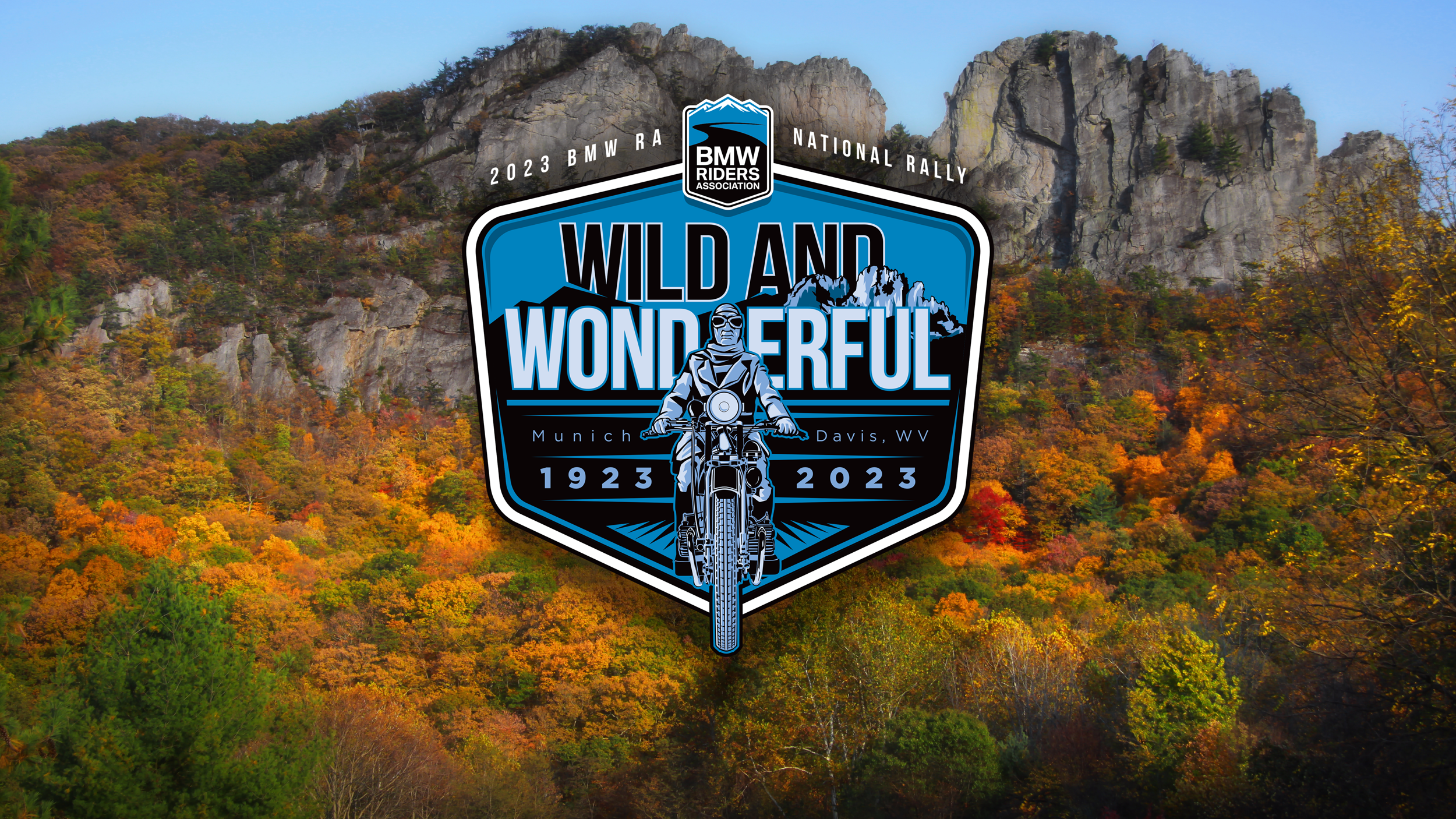 ---
2023 BMW Riders Association National Rally
September 14 – 17, 2023
Canaan Valley Resort and Conference Center
Davis, West Virginia USA
The 2023 BMW Riders Association National Rally will be held in the "Wild and Wonderful" state of West Virginia! Canaan Valley, tucked within the Allegheny Mountains in the northeastern part of the state, is a popular destination for motorcyclists—breathtaking rides are packed with plenty of satisfying curves, relaxing stretches, and beautiful landscapes. Even better, Maryland, Pennsylvania, Washington, DC, and Virginia are all just a short ride away.
Register online until September 13, 2023!
Members $70 | Non-Members $80
Rally Info
Canaan Valley Resort and Conference Center
The Canaan Valley Resort and Conference Center is located in the Allegheny Mountains of north central West Virginia at an elevation of 3,300 feet. The resort is surrounded by the Monongahela National Forest and is adjacent to the Canaan Valley Wildlife Refuge as well as the Dolly Sods Wilderness area. Nearby Seneca Rocks is a favorite scenic spot to check out.
At the resort, you'll find on-site restaurants (with a beautiful view from the dining room and bar), a coffee shop, a fully equipped fitness center, indoor heated and outdoor pools, a hot tub, an arcade, and a recreation center featuring bike rentals and a climbing wall. A perfect home base for the rally!
Canaan Valley Resort State Park
230 Main Lodge Road
Davis, WV 26260
(304) 866-4121
www.canaanresort.com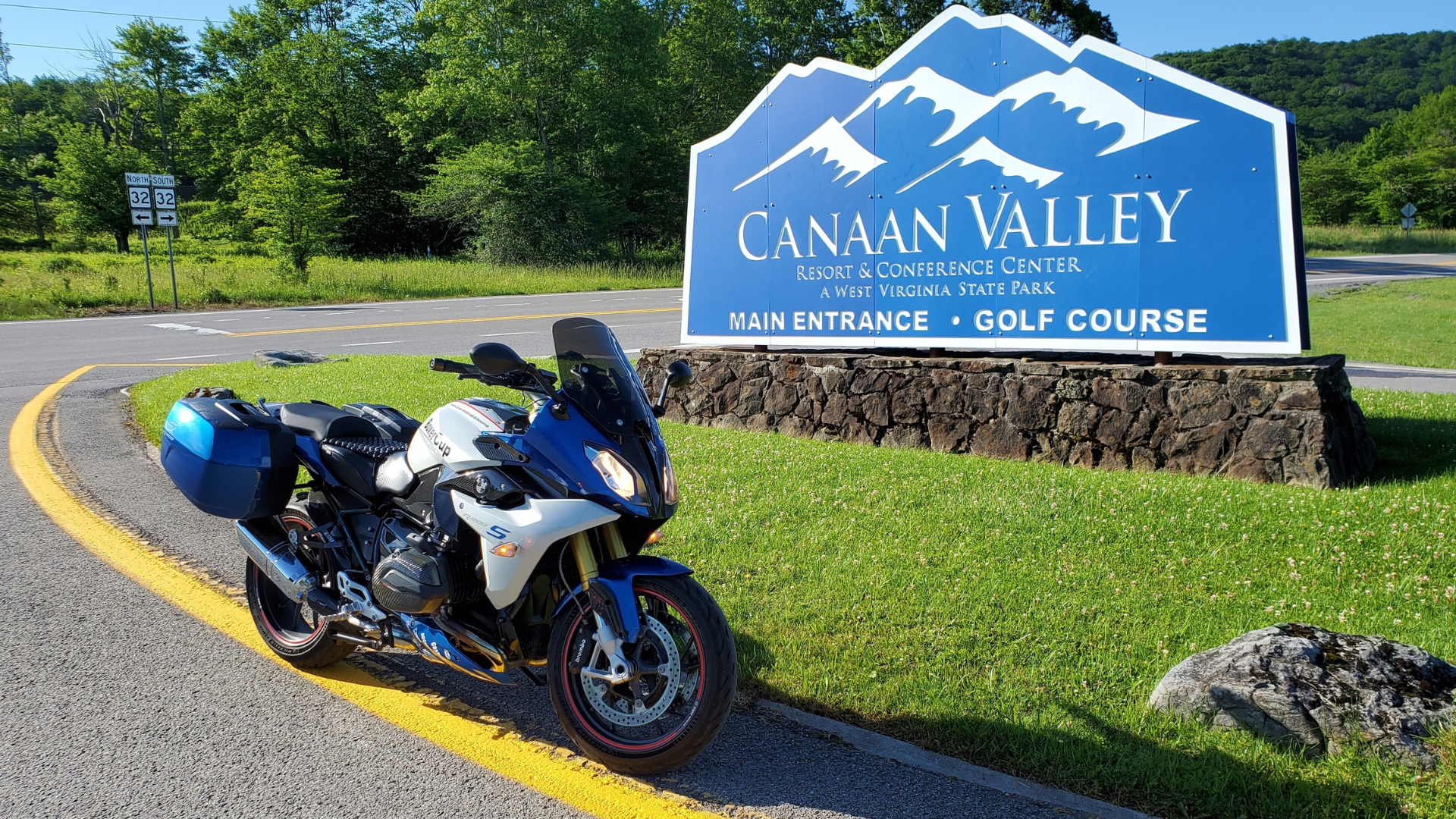 On-Site Camping
Free Primitive Tent Camping
Your rally registration fee includes three nights of tent camping! CHARTER CLUBS: If you'd like to reserve an area for your charter, please email Drew Alexander at [email protected] or Jill Veverka at [email protected].
It is located at Bear Paw Lodge at the edge of parking and near the "Bunny Buster" ski slope. Food and beverages consumed in Bear Paw Lodge itself can only be provided by Canaan Resorts.
There is a nearby sports bar
Free coffee 6-9am Thursday through Saturday
Porta-johns and handwashing stations will be placed across the parking lot
Indoor flush toilets and electricity available on both floors inside Bear Paw lodge
Device charging (phones, etc) available on both floors inside the lodge
CPAP camp area will have electricity next to the building marked first aid; please don't camp in this area if you don't need electricity for CPAP
Cabin Central (about 2.7 mi away from Bear Paw; rally map coming soon) will have 7 bathrooms in 4 cabins open for campers, 8am to 8pm; look for signs to indicate which cabins offer public showers; bring your own towel, soap, shampoo, etc.
RV and Tent Camping
Canaan Valley Resort and Conference Center has great amenities for the RV life. There's a brand new section in the RV park for those bringing a camping trailer. Both RVs and tents are welcome, and there ARE spaces still available! Rates range from $50-$60 per night plus a $5 nightly resort fee. Below are some amenities; be sure to visit their website for comprehensive info.
Paved sites with access to hiking trails
30/50 AMP electric, water and sewer
Two comfort stations w/laundry, toilet, and shower facilities open 24/7
More than one tent may be placed on a site
Discharge station for self-contained units
Complimentary WiFi
Fire ring and picnic table at each site
Camp store located at check-in station
Leashed pets permitted
Rally food trucks will be parked here, making lunch and dinner a breeze
On-Site Rooms and Cabins
Lodge Rooms, Cabins, and Cottages
When you purchase your rally tickets, you'll receive a secret code allowing you to receive a discount—through August 14—on rooms, cabins, and RV camping. Open slots are now scarce, though, so we suggest getting on their waiting list if you really want to stay onsite during the rally.
Off-Site Accommodations
Camping
The following nearby state park has campsites with RV hookups:
Other
Try looking for lodging at The Inn at Canaan, Timberline Resort, or Black Bear Resort. We placed room blocks using "BMWRA" for inquiries. In early summer, limited rooms were available at all locations.
Also consider securing an Airbnb rental with Best of Canaan. They have been alerted that several hundred motorcycles will be coming to the area. They suggest you mention that while booking so that you don't find yourself climbing a steep gravel drive to get to your accommodations.
Details and other ideas:
Tickets
Your event ticket will give you access to the entire Canaan Valley Resort and Conference Center grounds, including the golf course, swimming pool, and sporting clay range. Multiple buildings will be utilized for terrific vendor space, seminars, and gatherings. And, of course, the usual rally perks are in the works!
Members
$50 EARLY BIRD SPECIAL valid through 2/14/23
$60 EARLY REGISTRATION valid 2/15/23 through 8/14/23 **EXTENDED THROUGH 8/21/23**
$70 STANDARD REGISTRATION valid 8/15/23 through 9/13/23
$80 ON-SITE REGISTRATION during the event ($50 day rate)
Non-Members
$60 EARLY BIRD SPECIAL valid through 2/14/23
$70 EARLY REGISTRATION valid 2/15/23 through 8/14/23 **EXTENDED THROUGH 8/21/23**
$80 STANDARD REGISTRATION valid 8/15/23 through 9/13/23
$90 ON-SITE REGISTRATION during the event ($50 day rate)
T-Shirts
BMW RA 2023 National Rally shirts are no longer available for pre-order, but we'll have extras for purchase at the event. Hope to see you there!
Schedule
The schedule is pretty final, but note that last-minute changes may be made right up until rally time. We'll make updates online if necessary.
Downloads
— COMING SOON —
Click here to download a PDF of the print program (map included).
Click here to download a PDF of the rally map.
Rally Map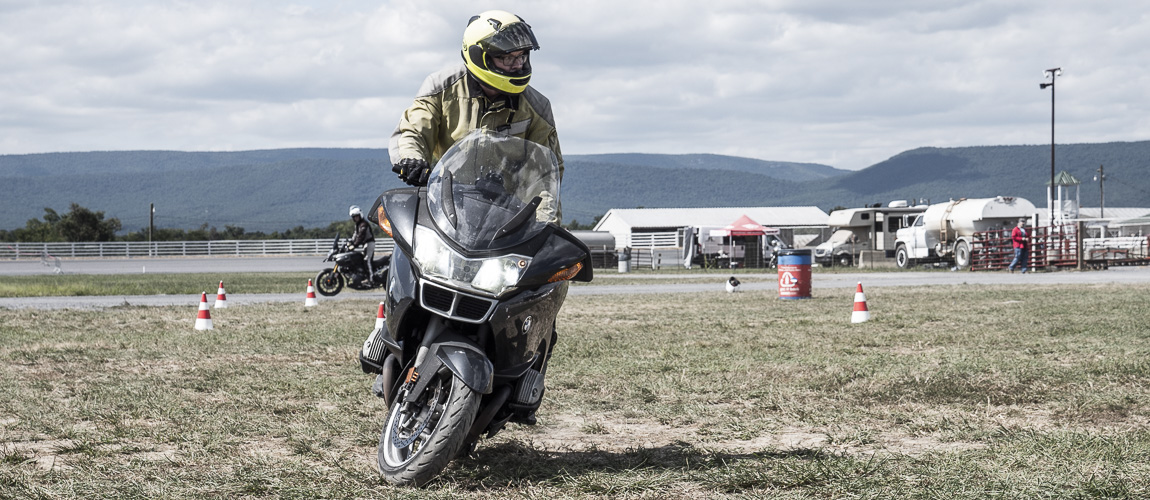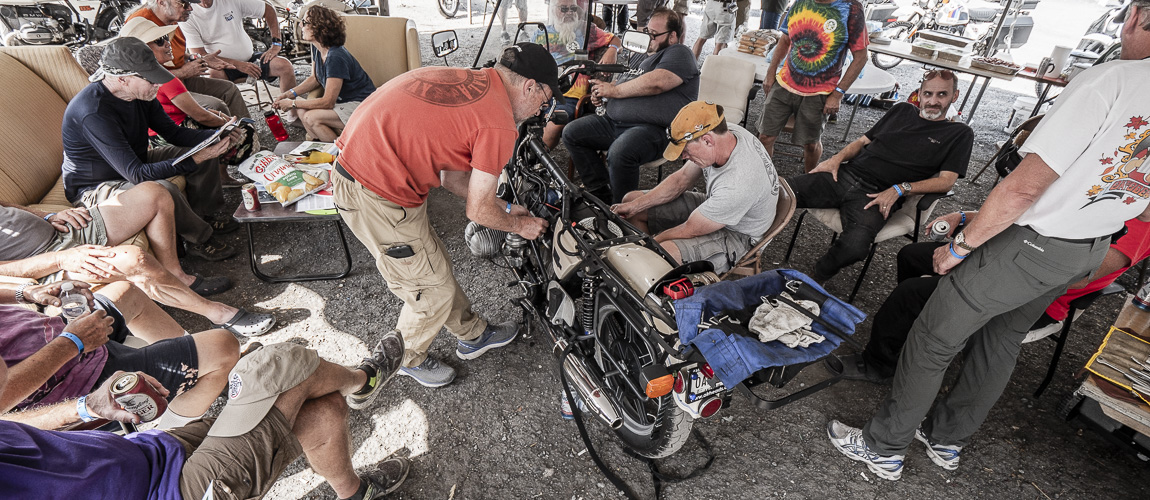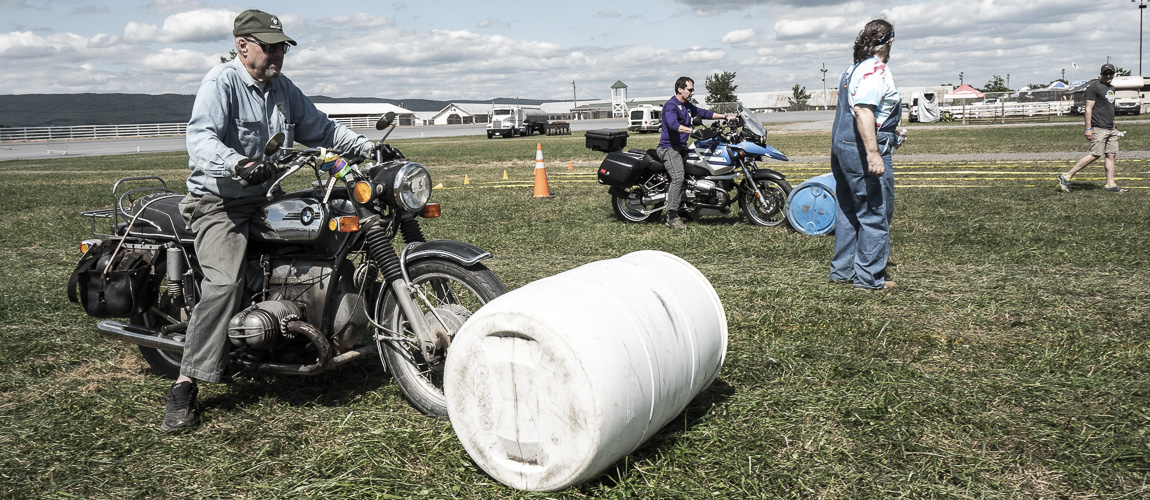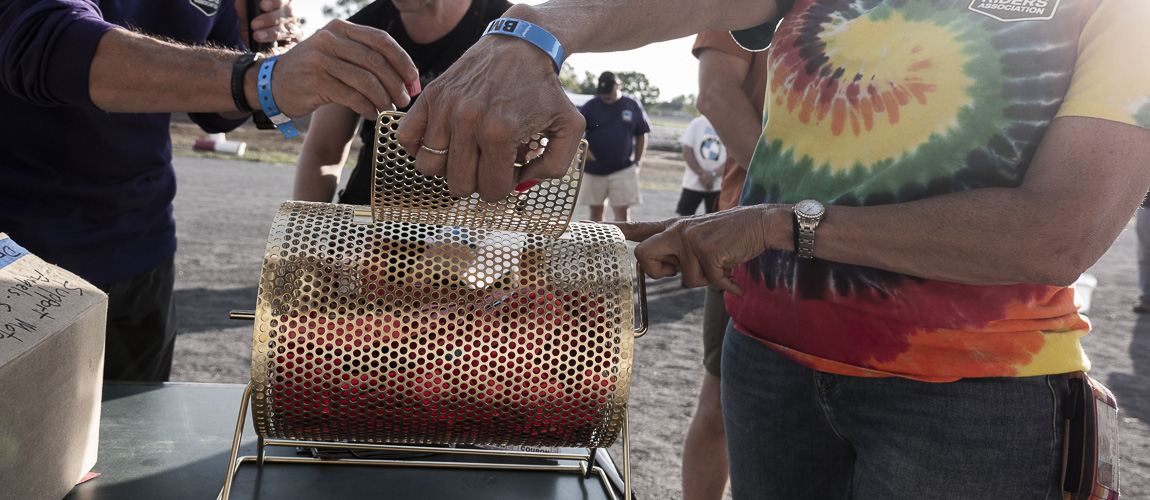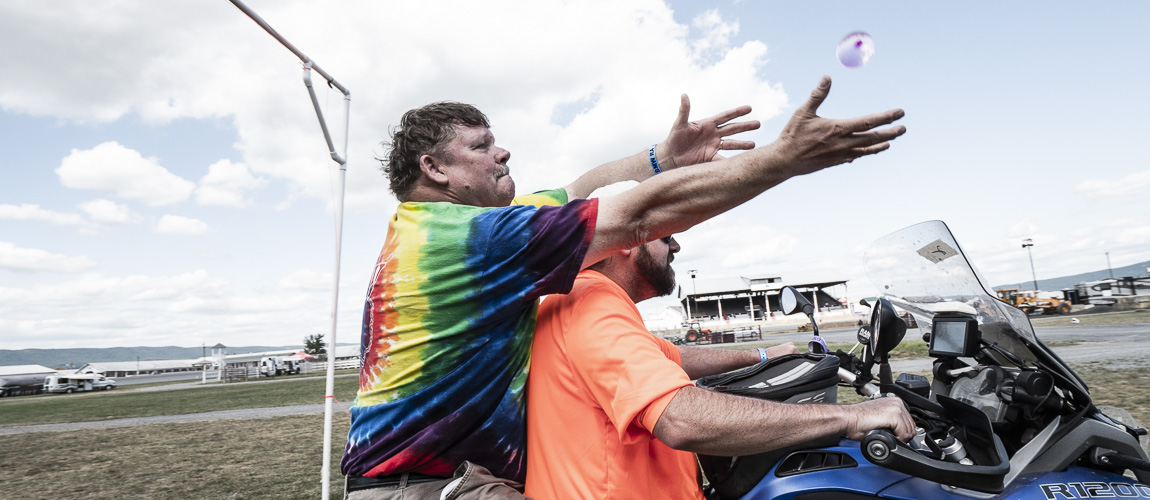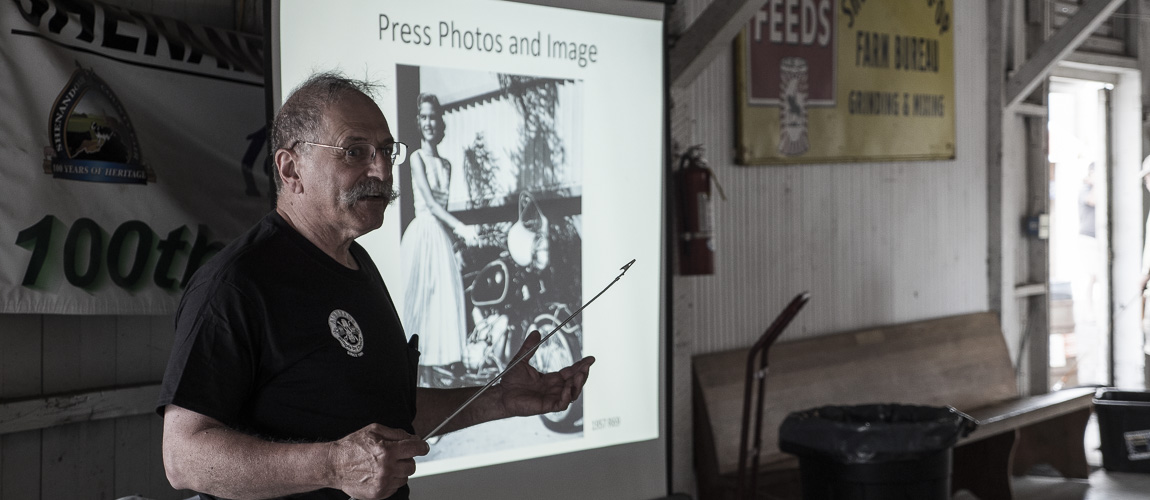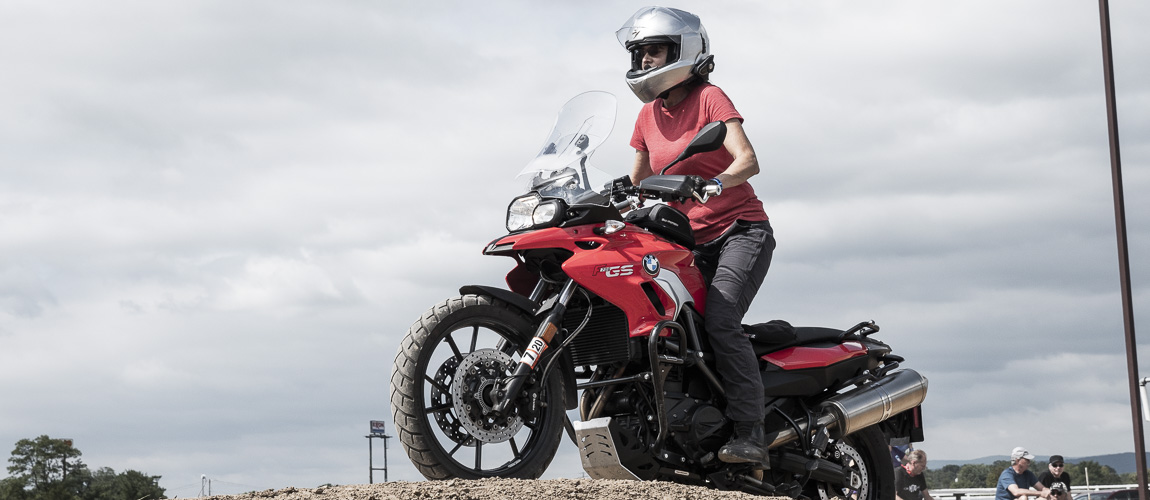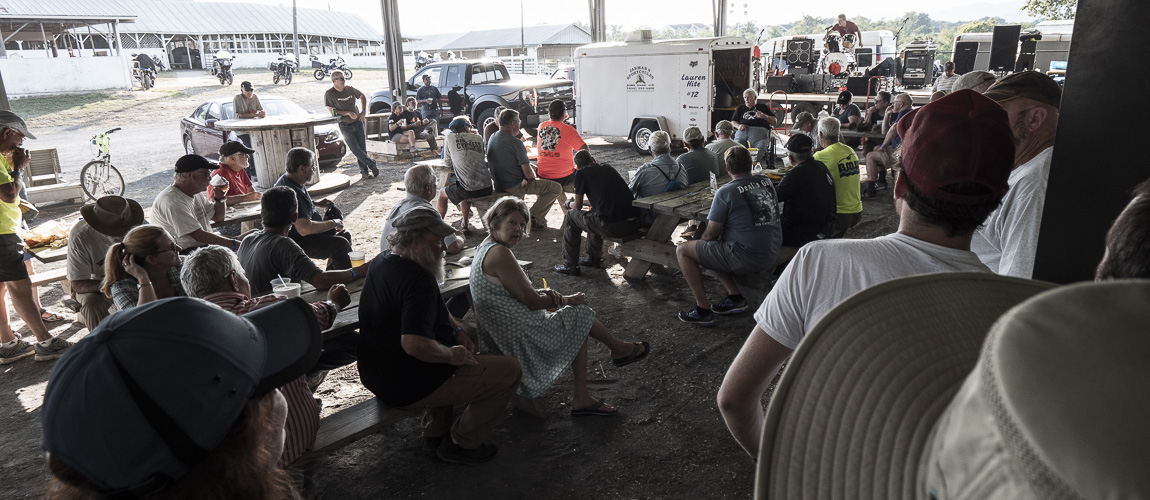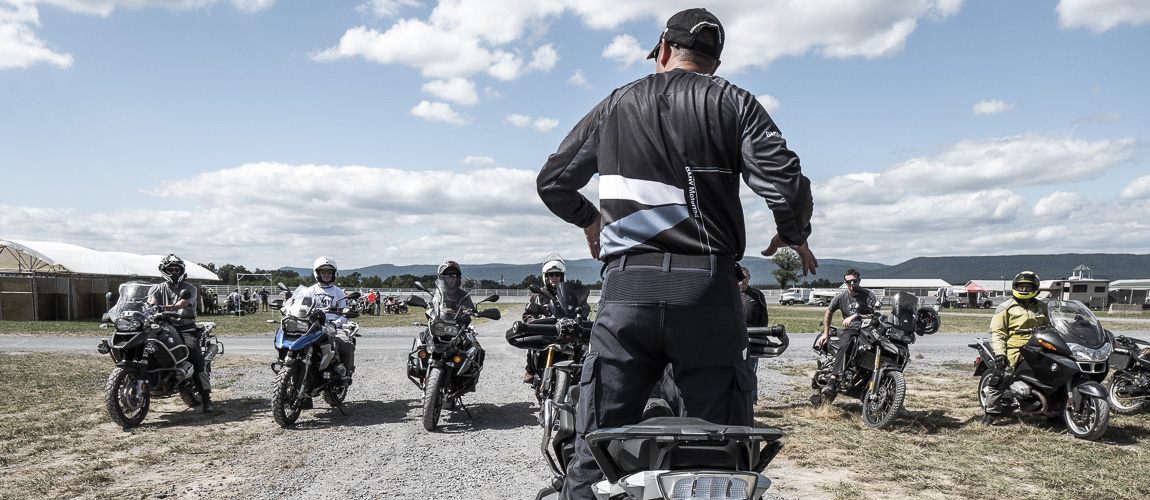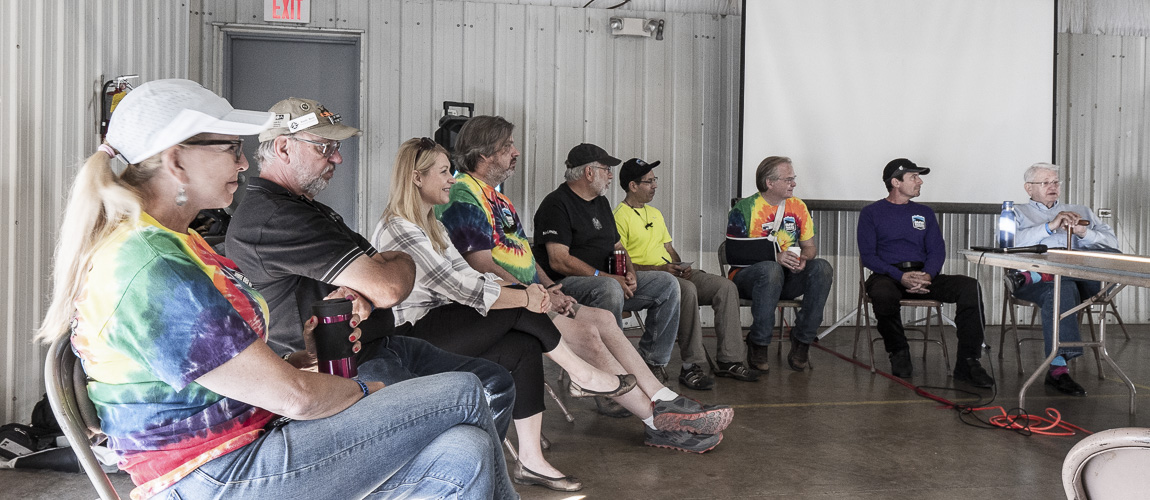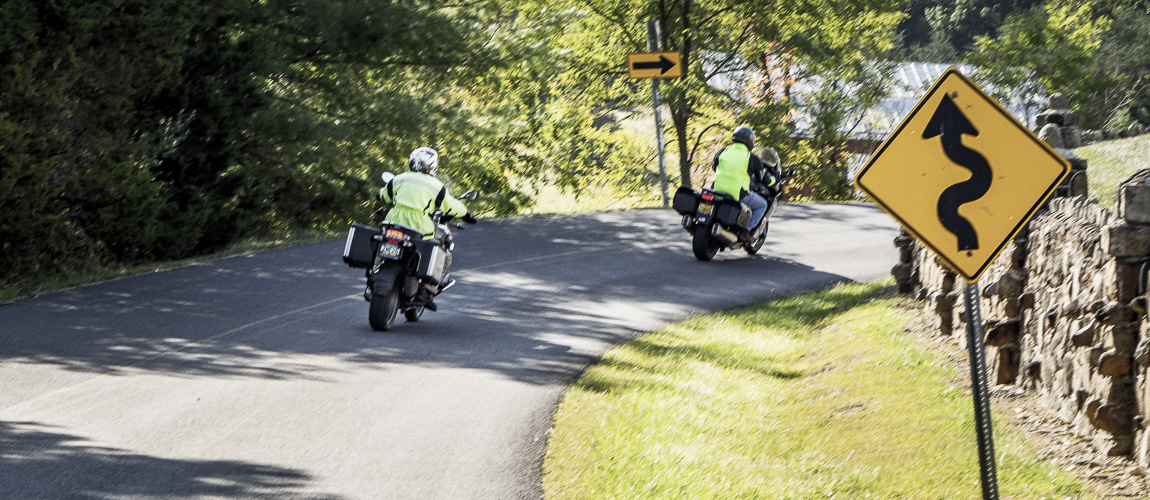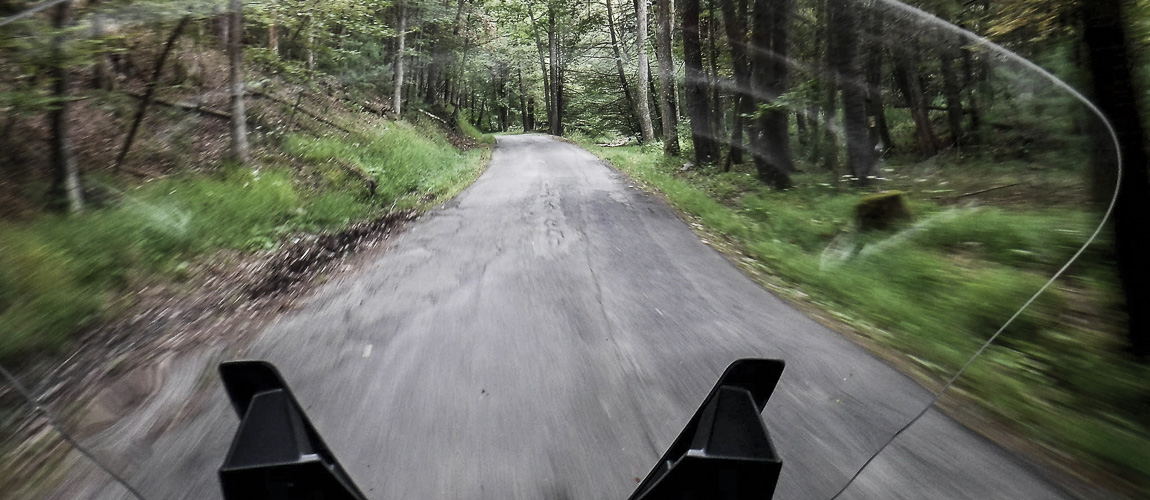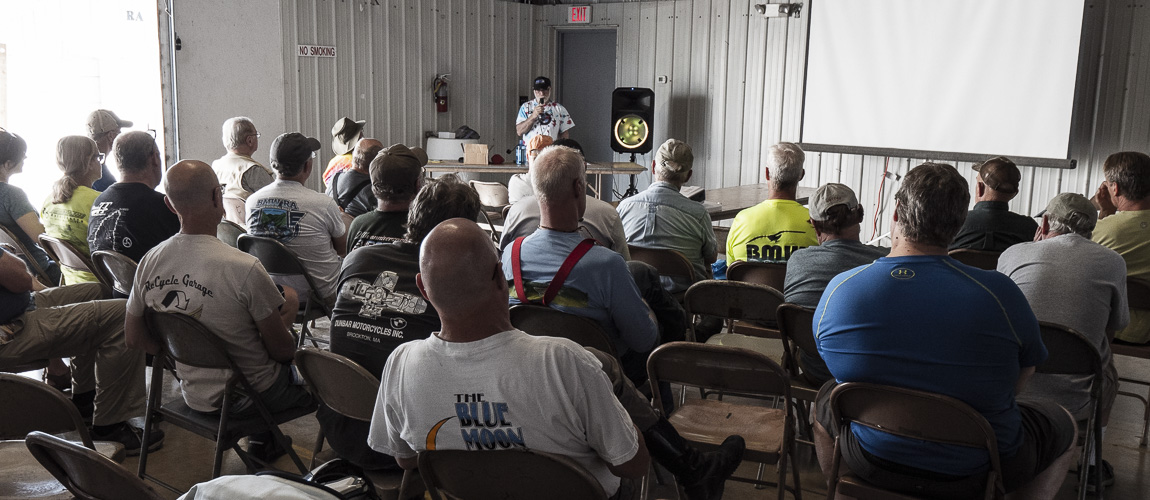 Vendors and Sponsors
INTERESTED IN BECOMING A VENDOR OR SPONSOR? CLICK HERE.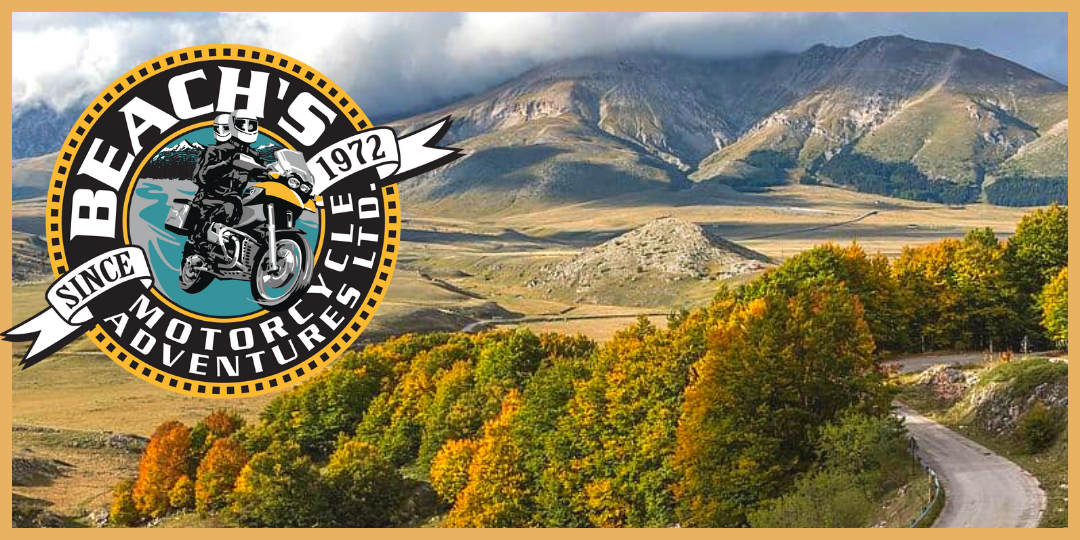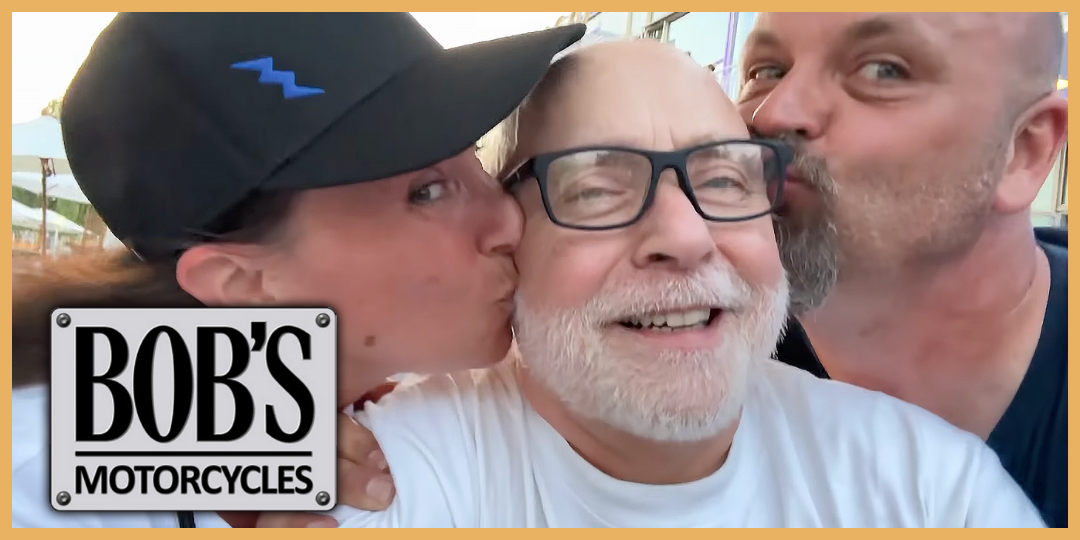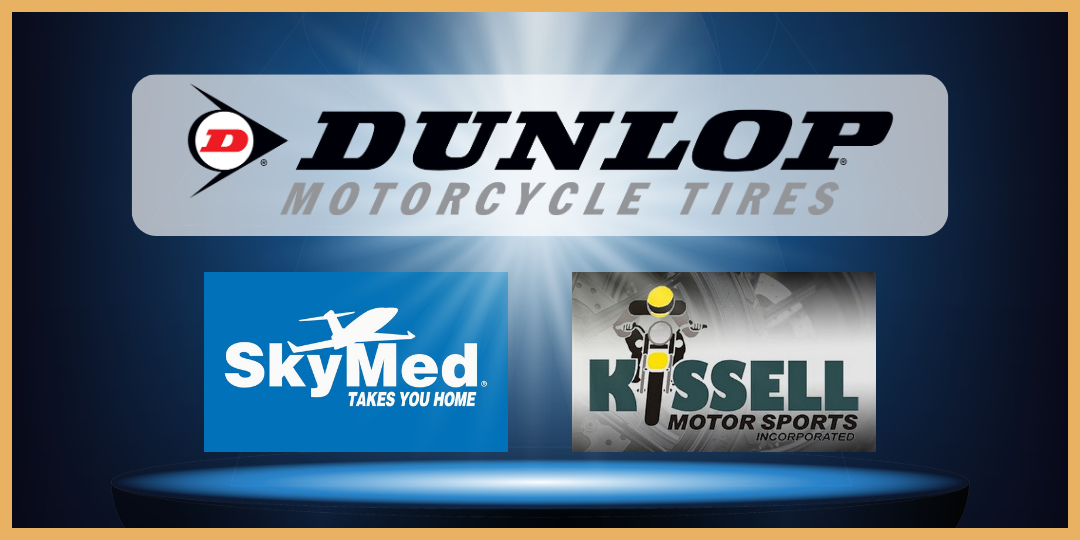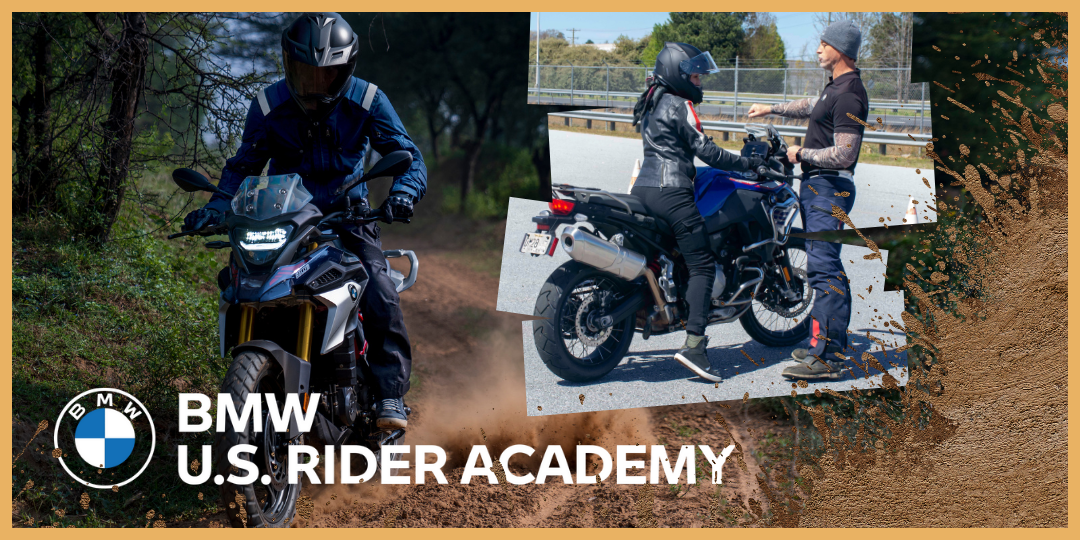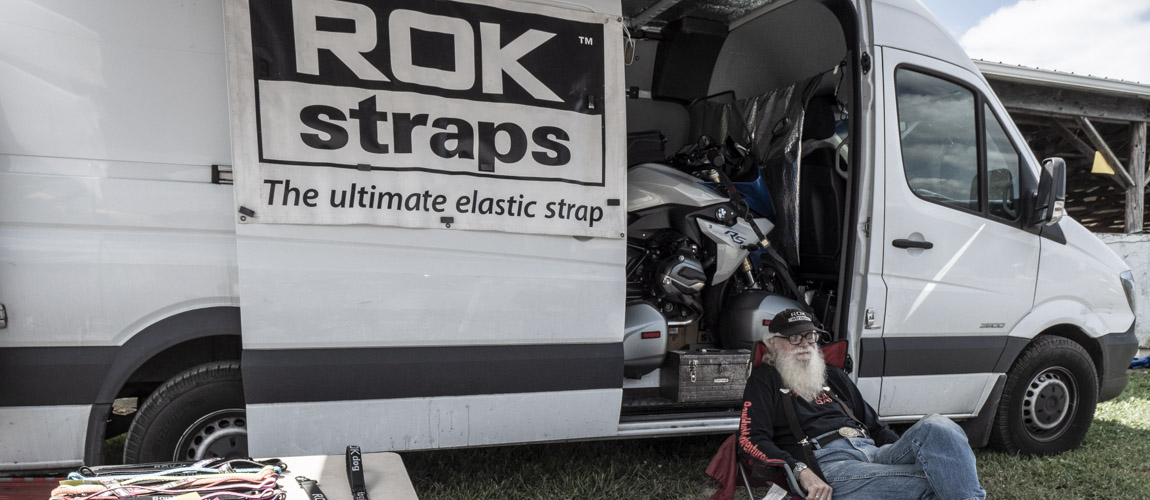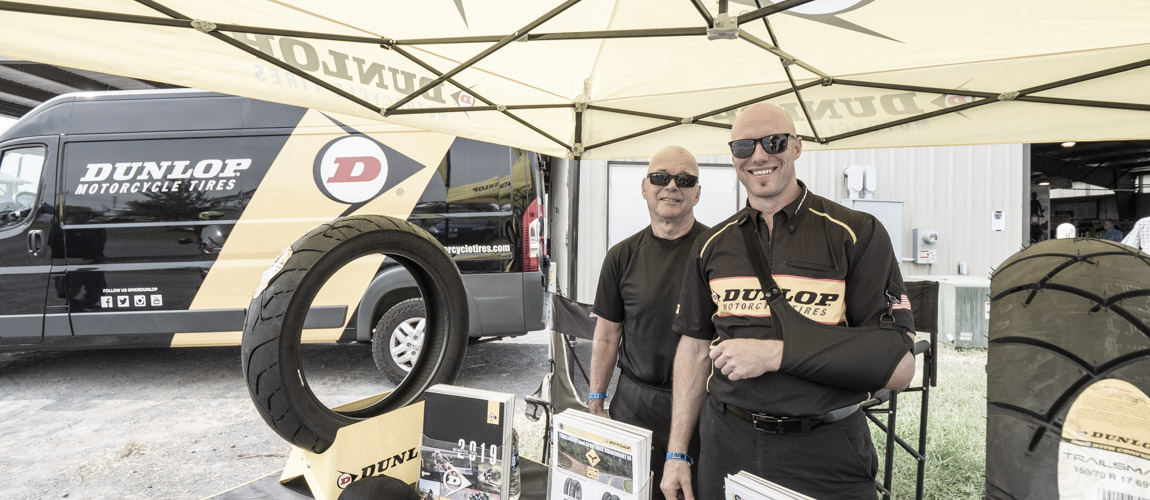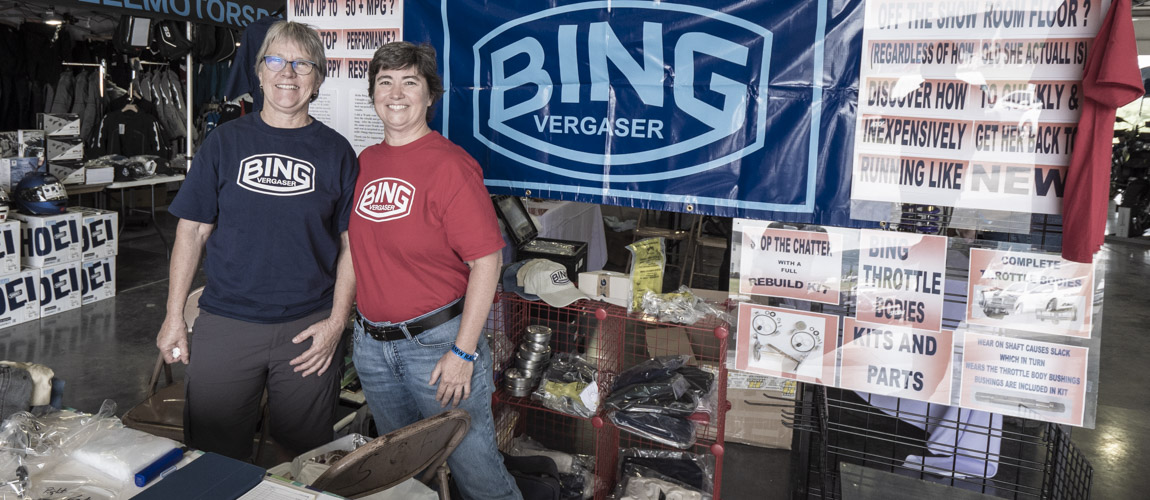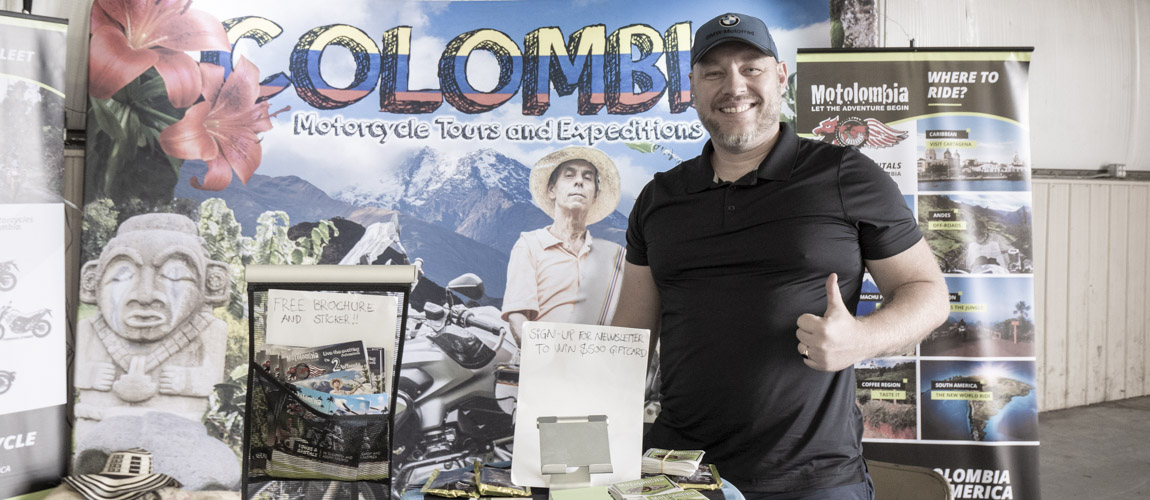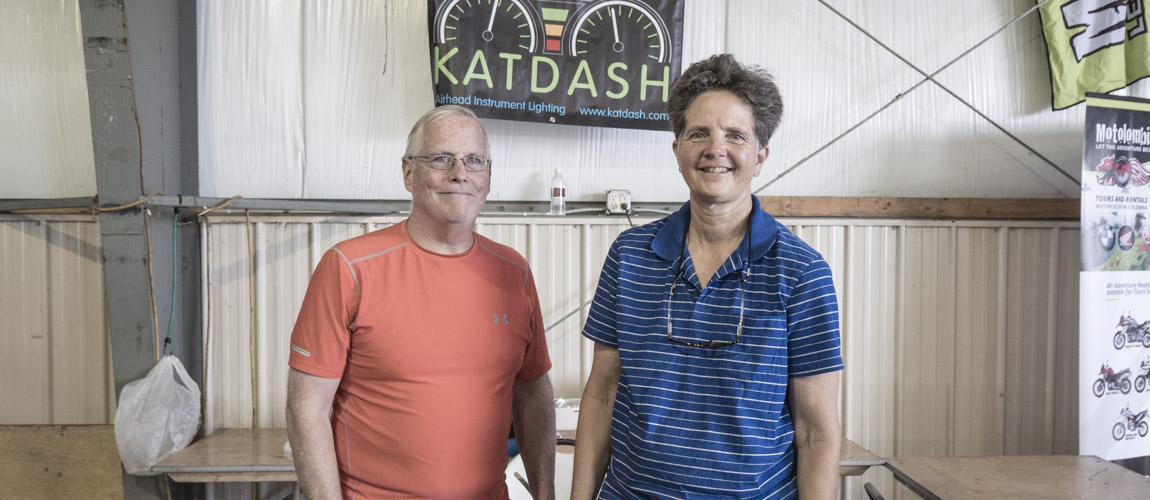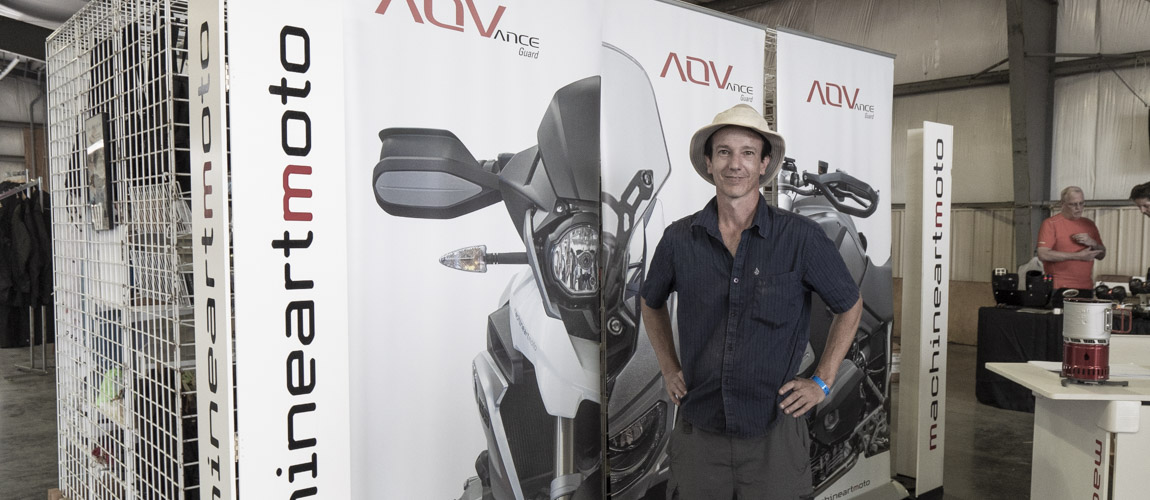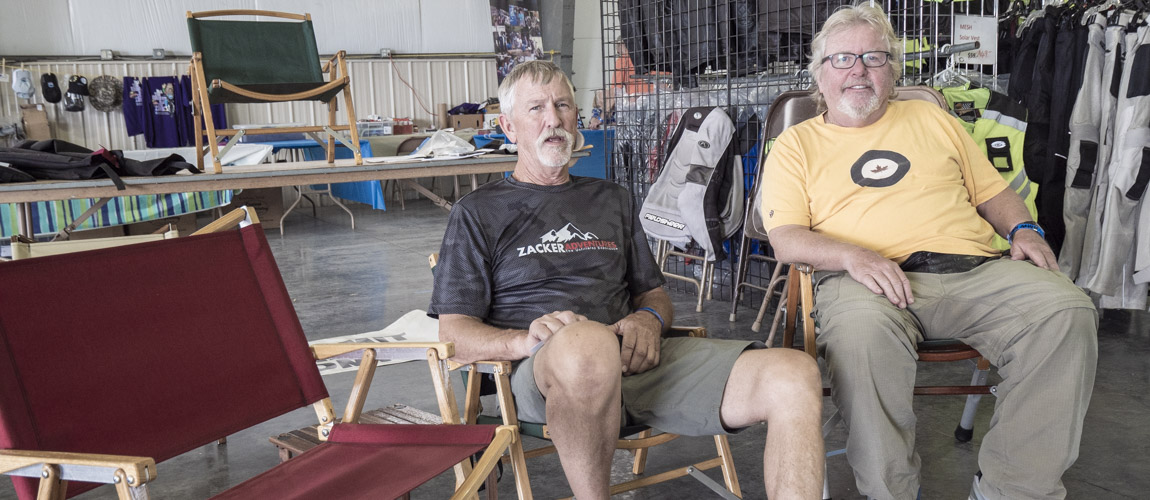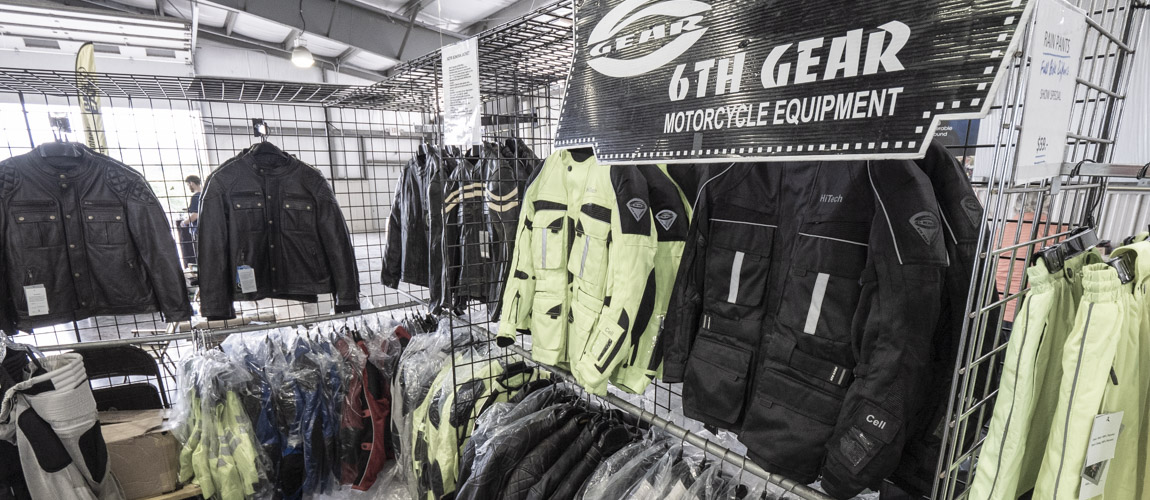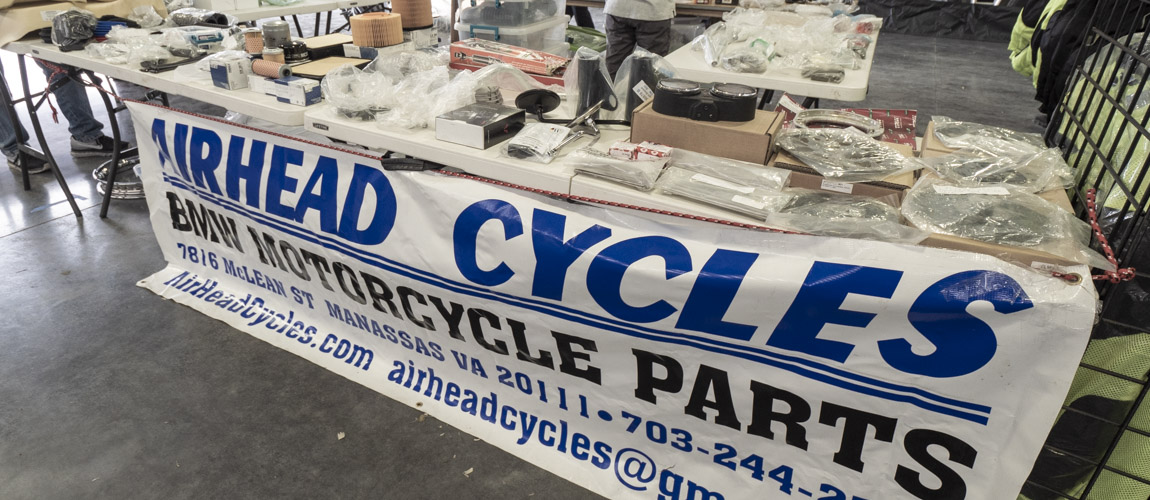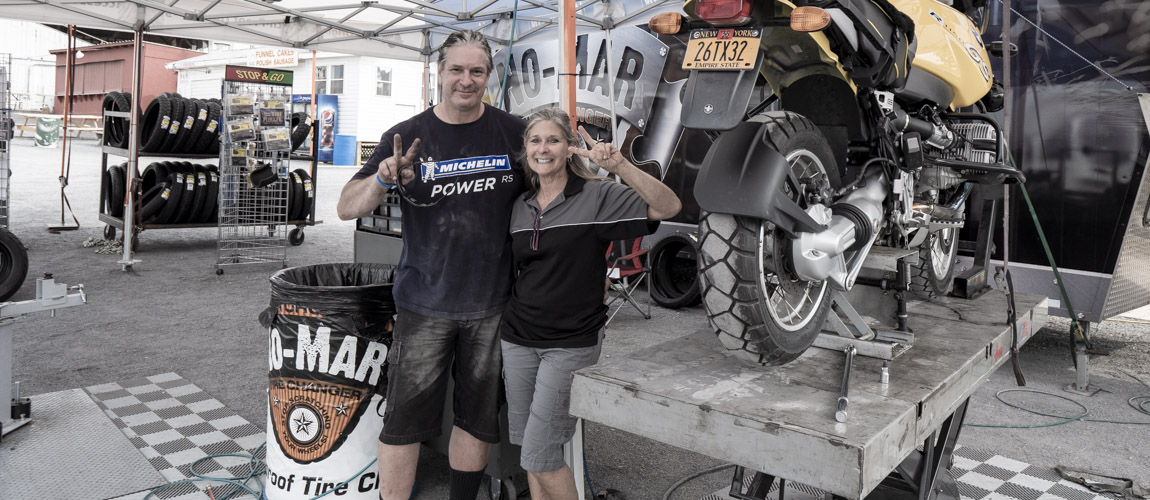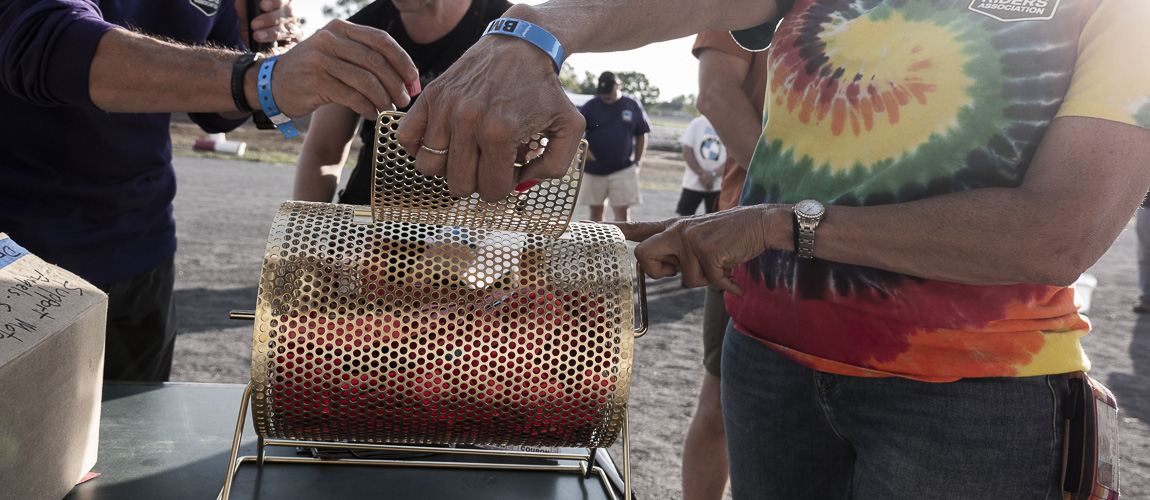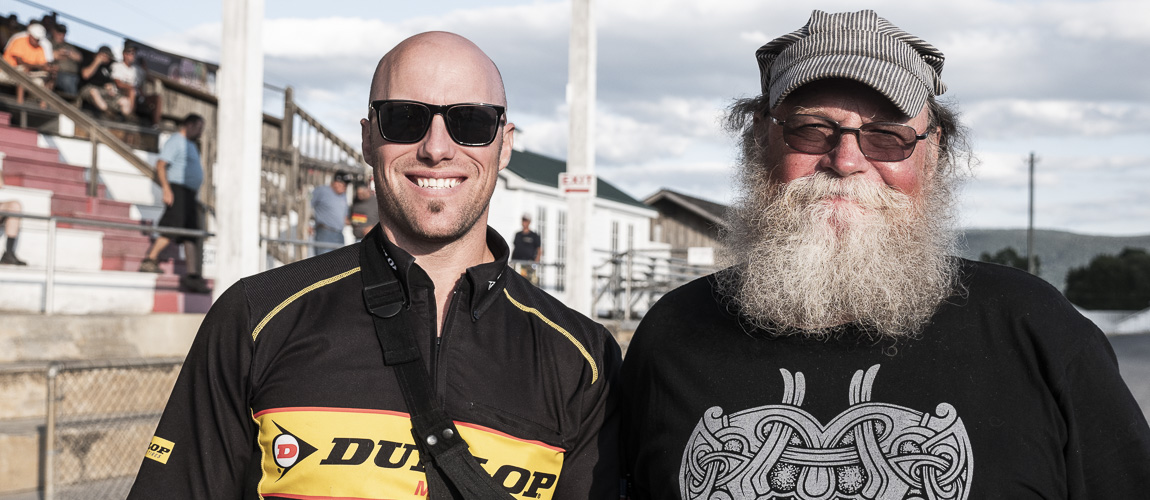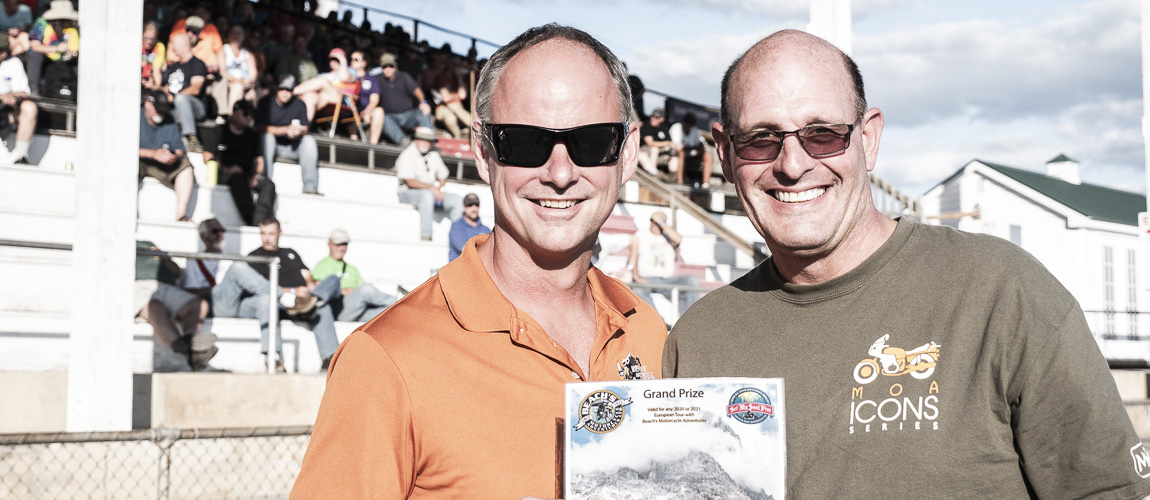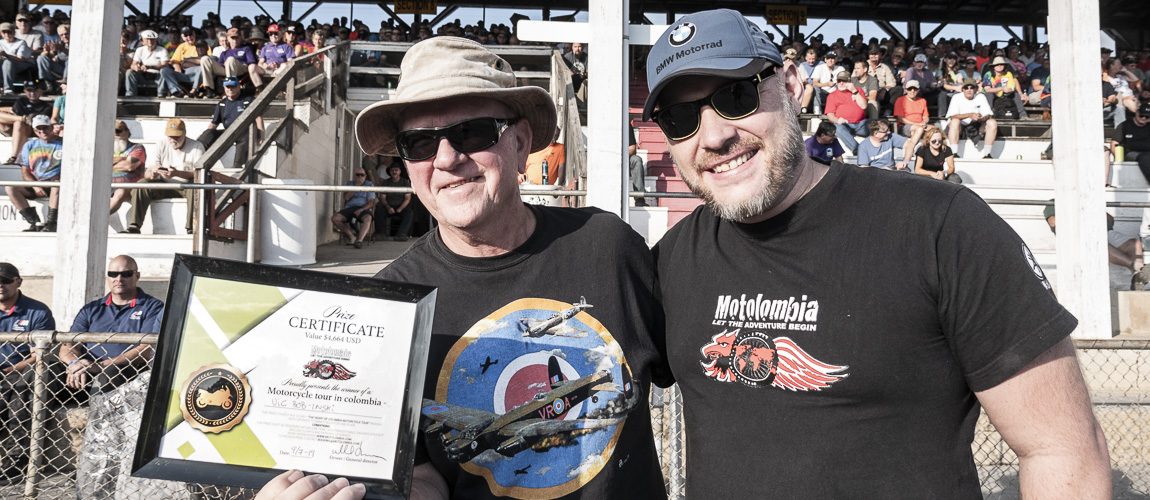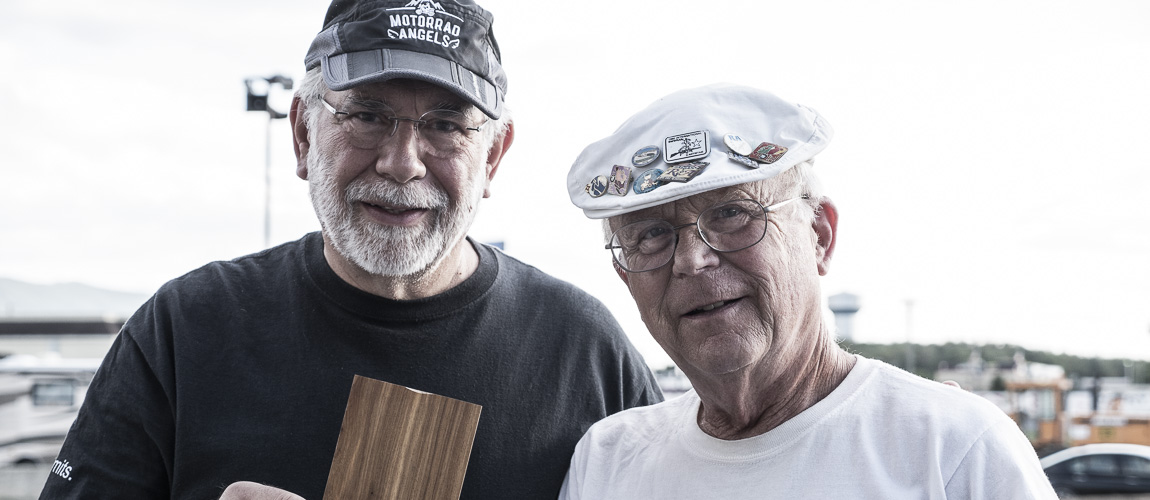 Help Make the Rally Happen!
Volunteers are the heart and soul of the BMW Riders Association, and our annual rally would not be possible without their dedication and time. We need help with all sorts of tasks, from pre-event setup and attendee registration to medical support, gate security, and more. There's something for everyone!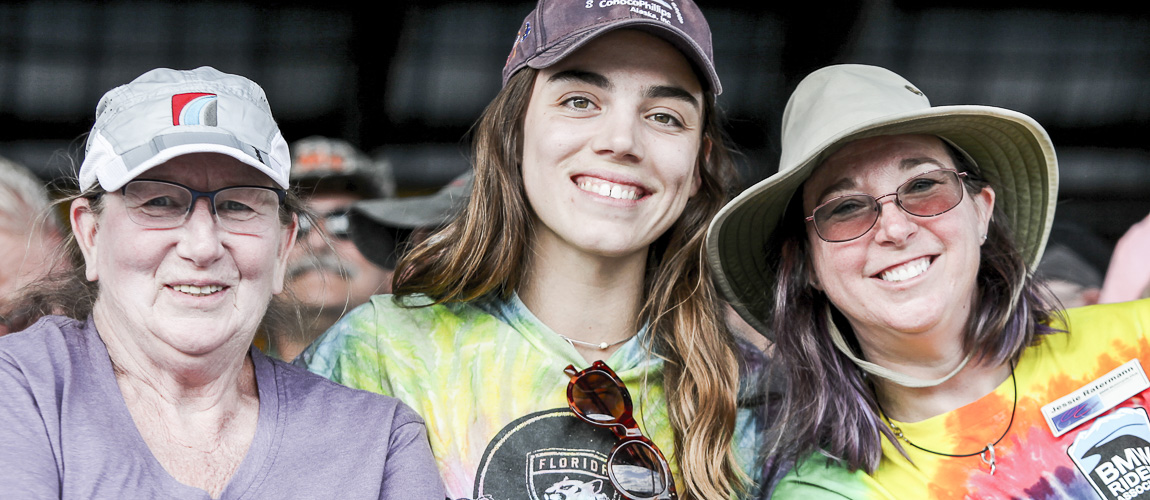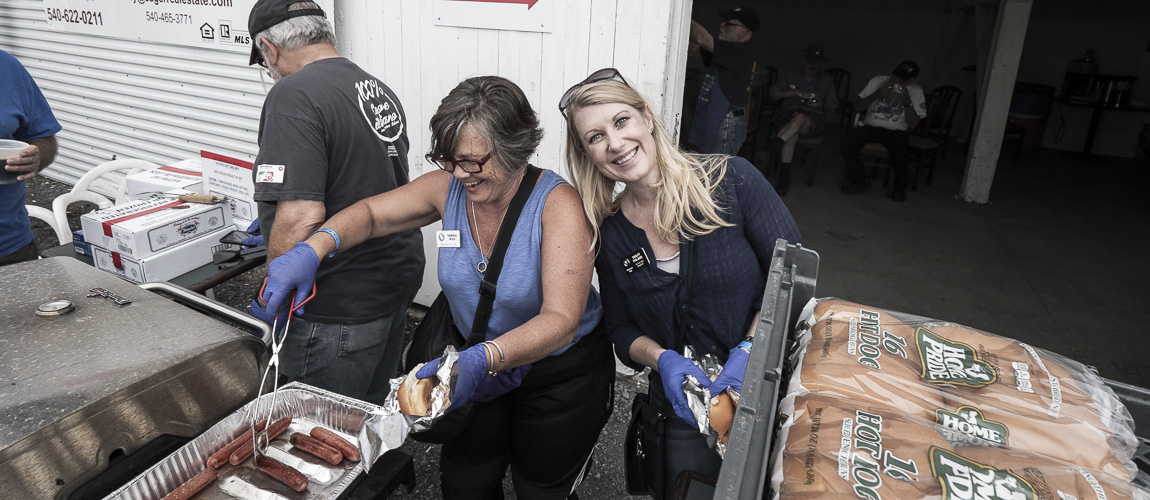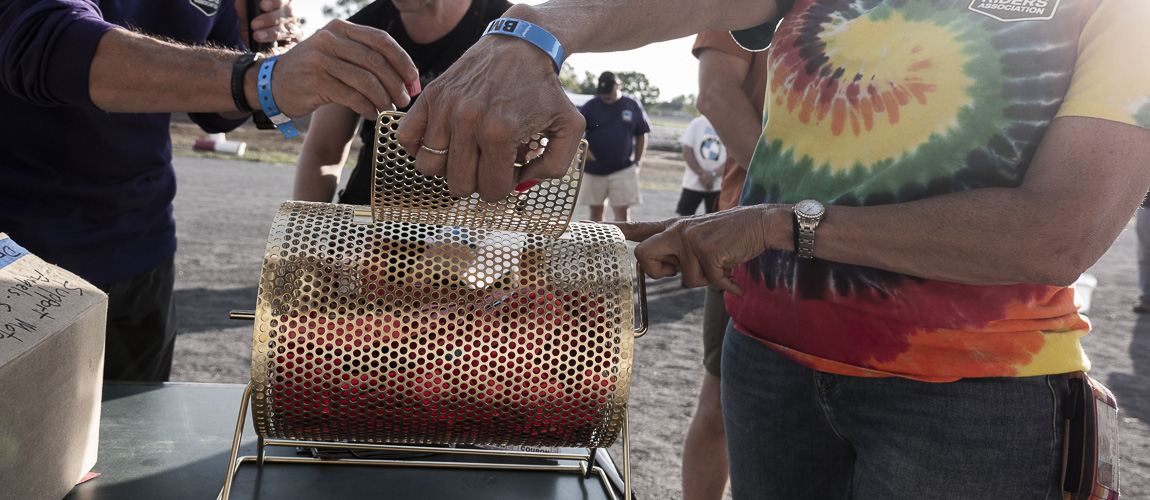 Public Health Guidelines
While COVID-era risks to participants is minimal as of this writing, your health and safety are still important to us! For our gathering, we will follow CDC public health safety guidelines as well as applicable federal, state, and local laws.
While riding a motorcycle is by its very nature an act of social distancing, traveling and gathering in groups will always increase the risk of exposure to viruses. Before you leave home, we encourage you to…
• Get your flu shot.
• Get up-to-date with your COVID vaccines and booster shots.
• Test regularly as the most effective way to detect COVID and isolate if you are infected.
• Review current CDC general and COVID-related guidelines for travel
Our goal, as always, is to have a fun AND safe rally. If you have any questions about the rally as it pertains to public health, please contact rally co-chairs Drew Alexander at [email protected] or Jill Veverka at [email protected].
We will update this tab as needed.