BMWRA Staff
While many states boast about their "motorcycle roads," just about every road in West Virginia qualifies. Ride them with new friends and old at the BMW RA 2023 National Rally, September 14-17.
by Ed Desimone
I was born and spent my first twenty some odd years of my life in the rural town, at least back then, of Coventry, Rhode Island. It was the quintessential small New Englandcommunity where you knew everyone and nobody locked their doors. We were called "Swamp Yankees," and "hicks from the sticks" by the more gentrified city folks. At around twelve years old, I got my first dirt bike and by simply crossing the street I lived on, I rode through countless miles of trails, muck, swamps and hills. Honestly, if I was offered all the money on earth in trade for my childhood, I would laugh in your face. It was that good.
As idyllic as my upbringing was, and as much as I loved my state, one thing always stuck in my craw as I grew older: there were no songs ever sung about my beloved Rhode Island. No symphonies in her honor, no ballads, not even some country singer pining over being away from her fair shores. Nothing. I even Googled to see if there were any songs I may have missed, and the list presented some sorry tries at music. I played one at random and it sounded as if I blew the dust off my guitar I haven't played in over thirty years, and sang, "Yeah, yeah, I love Rhode Island..at least it ain't New Jersey," or some such drivel.
In 1971, when I wasn't even a teenager yet, John Denver released the song, "Country Roads," and immediately burst into the psyche of the American soul. Like a prized fighter, Mr. Denver slugged us in the jaw with the opening line, "Almost Heaven, West Virginia."
He then pummeled our torsos with word pictures of the Blue Ridge Mountains, the Shenandoah River, and the dark and dusty landlocked nature of the state. As we are left gasping, holding onto the ropes, John hits us with the knockout punch of the crescendo chorus, which any motorcyclist with flowing blood will swoon at, "Country roads, take me home, to the place I belong, West Virginia!" I remember back then as I sang along wondering, what kind of magical place can it be for this man to sing with such love and conviction?
---
Now that I live in Ohio, one state over, I can tell you from experience that West Virginia, especially for us BMW riding types, is very much a magical place. While many states boast about their "motorcycle roads," just about every road in the Hillbilly State is one. I've often quipped, "there are no straight lines in West Virginia!" You haven't lived until you ride the whole length of Route 16 from the Ohio line into Virginia. It's like a daylong "Tail of the Dragon!"
The roads, trails, and open fields of my Rhode Island childhood are now covered with strip malls, housing developments and urban sprawl. The curvy country roads laid down in pioneer days are still there, but bumper to bumper traffic flows over them. Not so in West Virginia. The very mountain ruggedness keeps it pristine and mostly undeveloped. If you listen carefully as you ride, the majestic terrain itself will begin to sing a melody reminiscent of Mr. Denver's song of mountains, valleys, rivers and the blood and sweat of the folks who made this state their home.
This September, not only will you get an opportunity to soak in all the beauty, magic, and wonder of West Virginia, but you can also rally with the greatest, and most fun, group of riders on earth, our very own BMW Riders Association! Maybe you'll also be inspired to burst out in song!
See you there!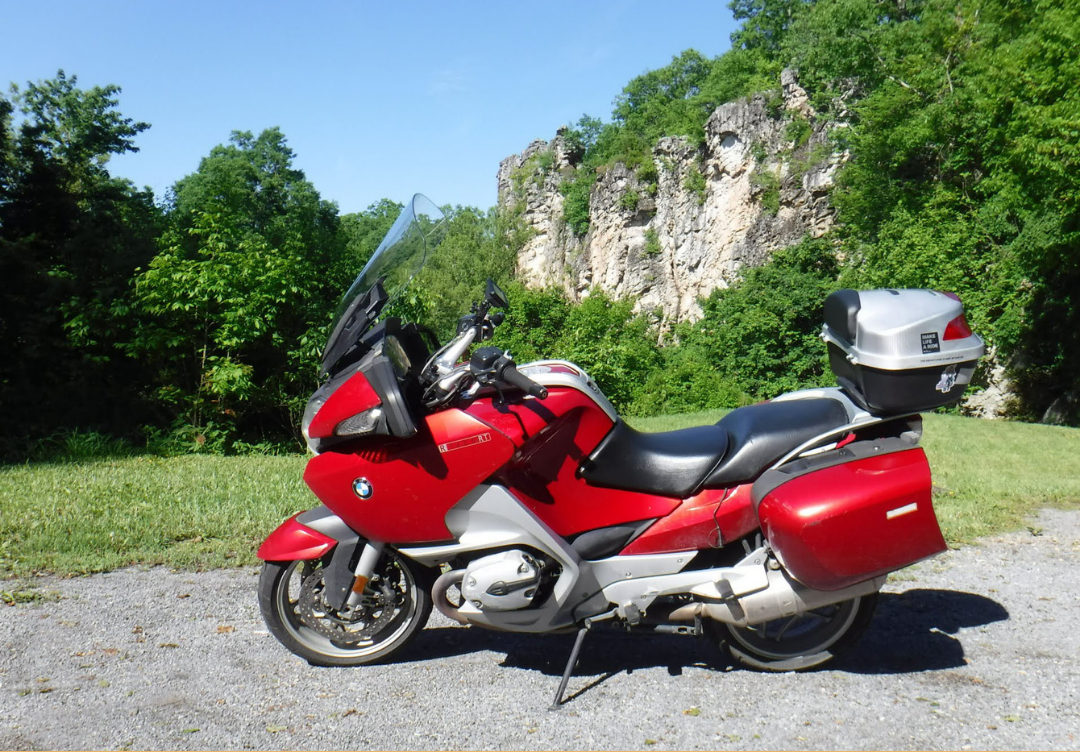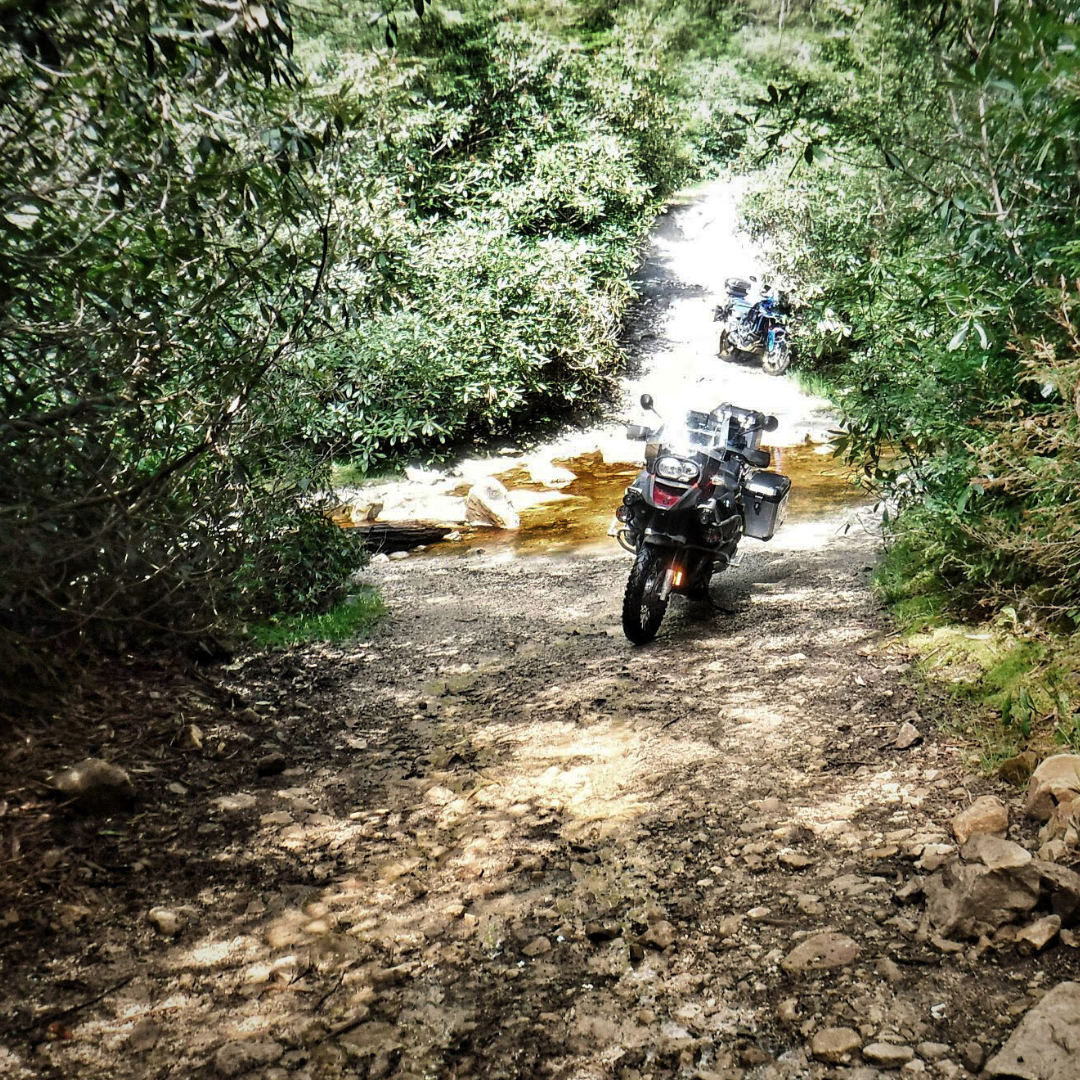 Author Ed Desimone says you haven't lived until you ride the whole length of Route 16 from the Ohio line into Virginia. BELOW: Enjoy a portion of the road while at the rally—this is just one option, an aggressive route for experienced iron-butt riders (click image to enlarge).
---