2021 National Rally
August 12-15, 2021
Waynesville, North Carolina
…Morning dawns with a crispness that hints of the coming winter. It is a shortened riding season due to a plague upon the land. Yet they come on Bavarian steeds, compelled by a primal need, on their Ks and their Fs, their Gs, Cs, and Ses, and on their Rs with their fire-breathing ports projecting defiantly into the wind.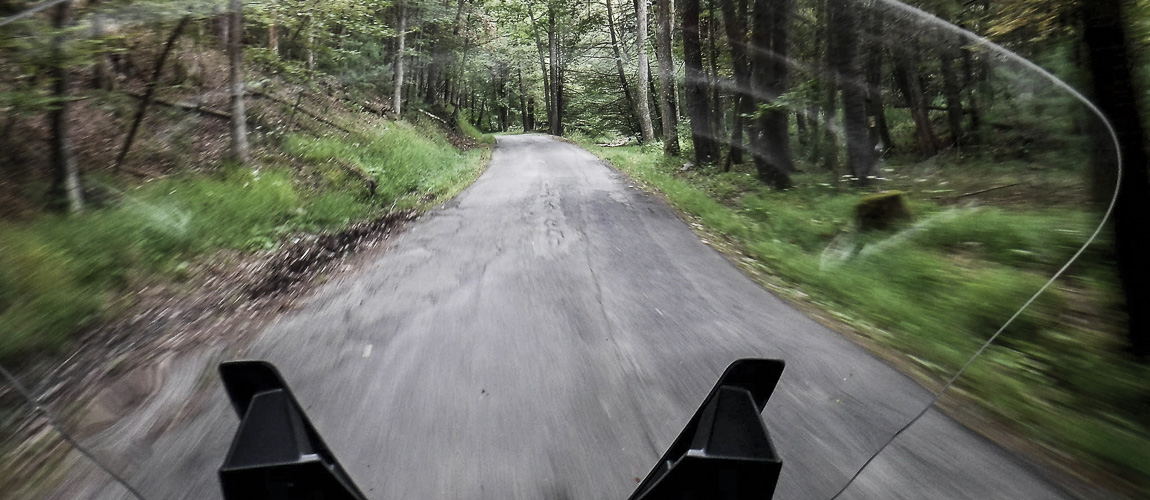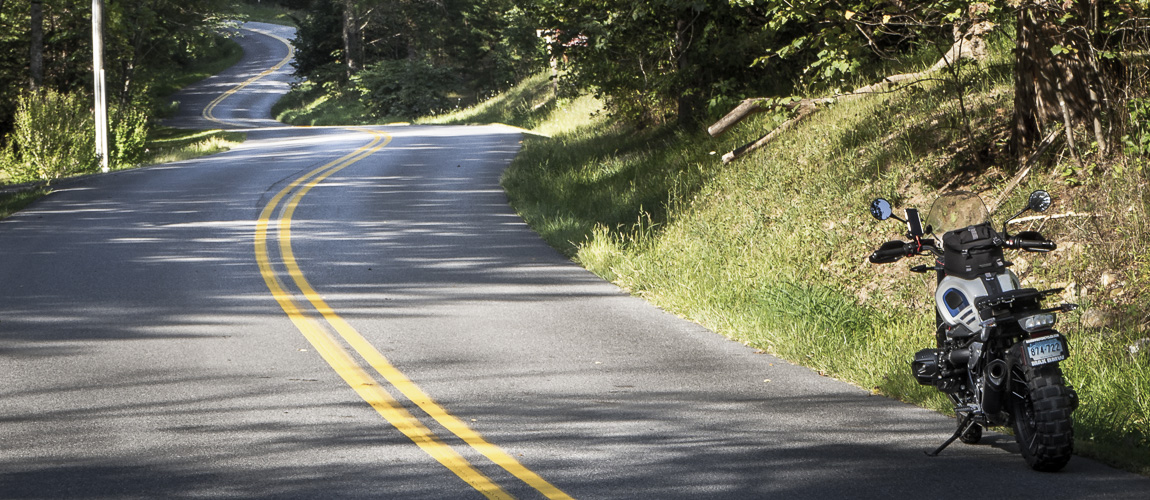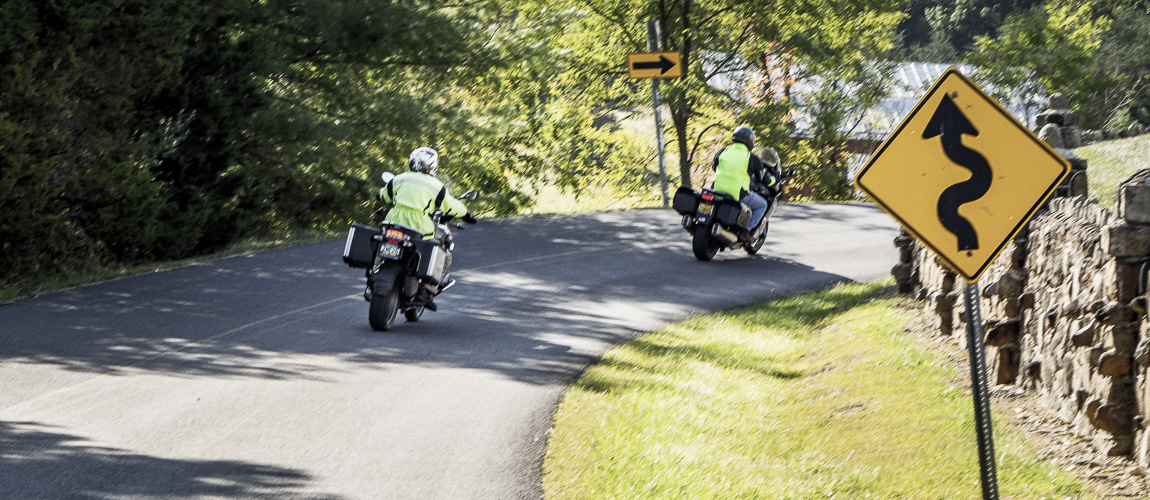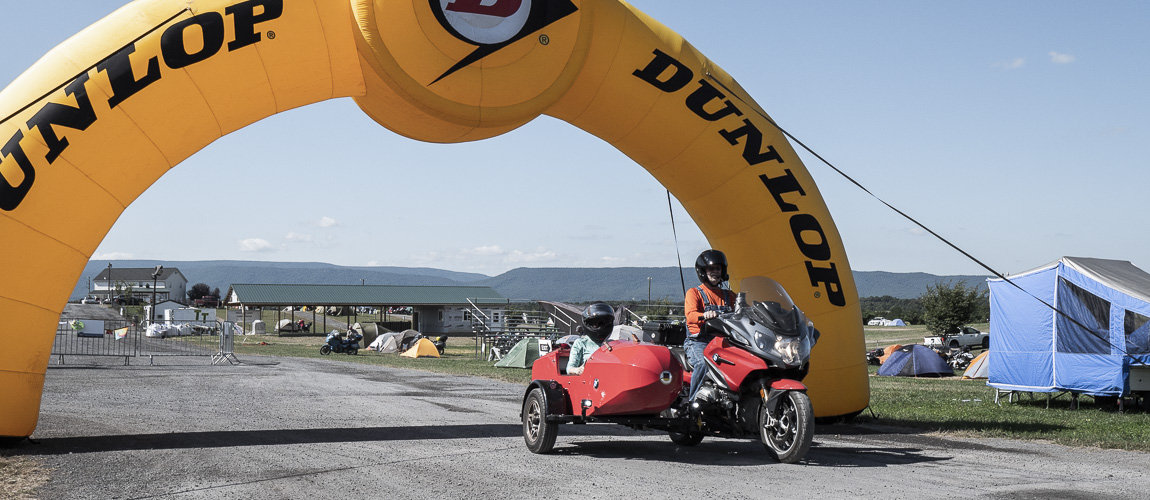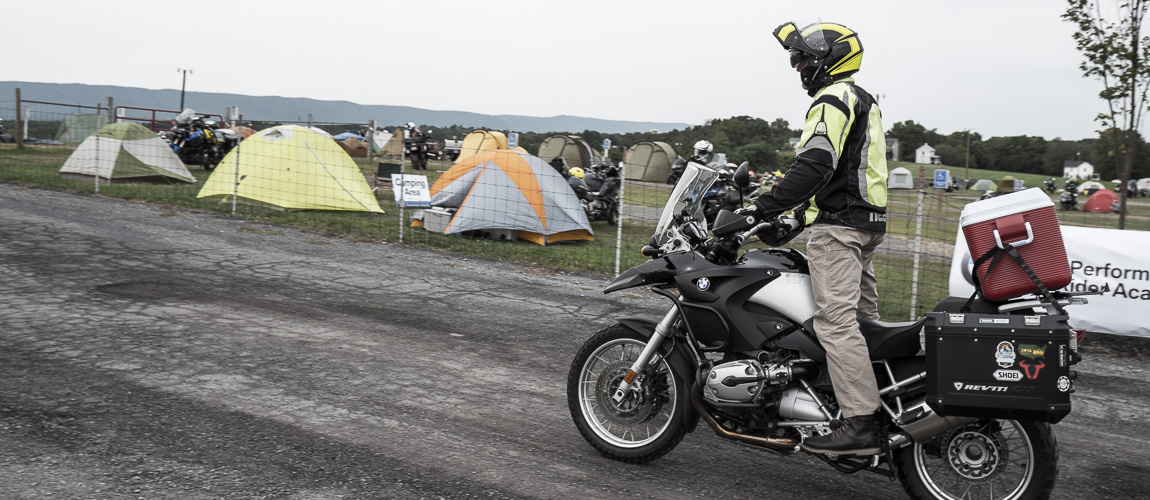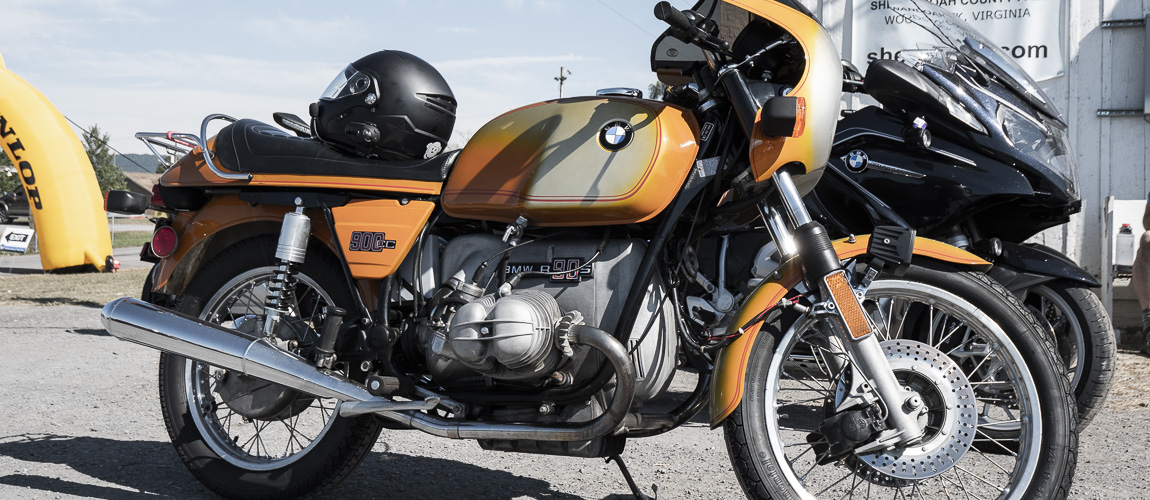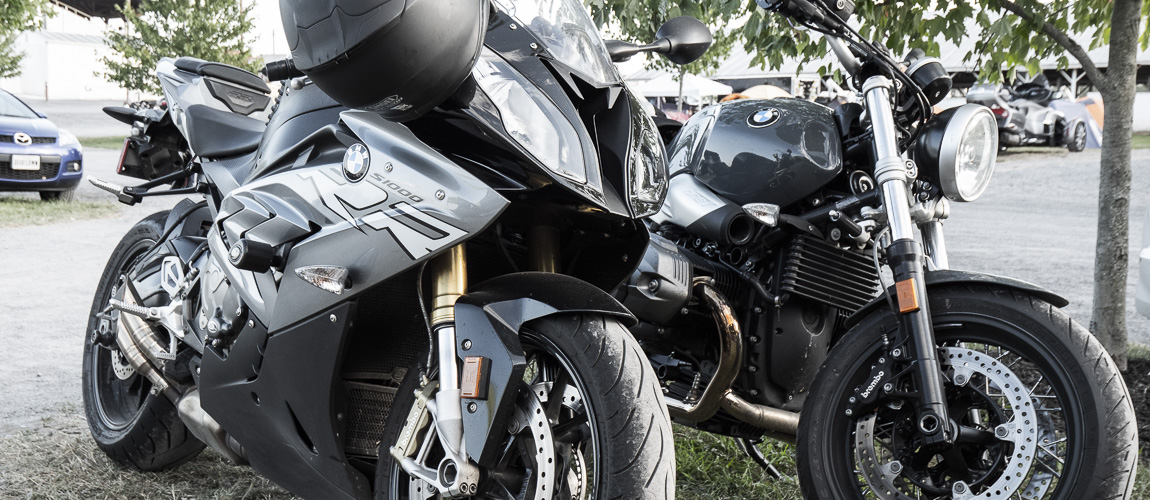 They come to this quiet valley nestled in smoky mountains to learn from sages and magicians, to outfit their steeds with glistening new farkles, to renew bonds with old compatriots, and to make new friends. But most of all, they come to ride, to feel the curvature of the earth, to lean into the unknown, to slay dragons and snakes, and to play the Game of Roads.

Sponsored by
Rally Info
Smoky Mountain Event Center
The Smoky Mountain Event Center is 30 minutes west of Asheville, North Carolina and in the heart of some of the best riding in the country. The Blue Ridge Parkway, The Tail of the Dragon, The Rattler, Moonshiners, Cherohala Skyway, and more are all within striking distance of the rally.
Rally Map
Camping
Tents
You rally registration fee includes three nights of camping.
RVs
The Smoky Mountain Event Center does not have RV hookups. The following nearby campsites have RV hookups:
Mountain Retreat RV Park – (828) 926-5007
Charter Clubs
If you'd like to reserve an area for your charter, please contact Matt Smith ([email protected])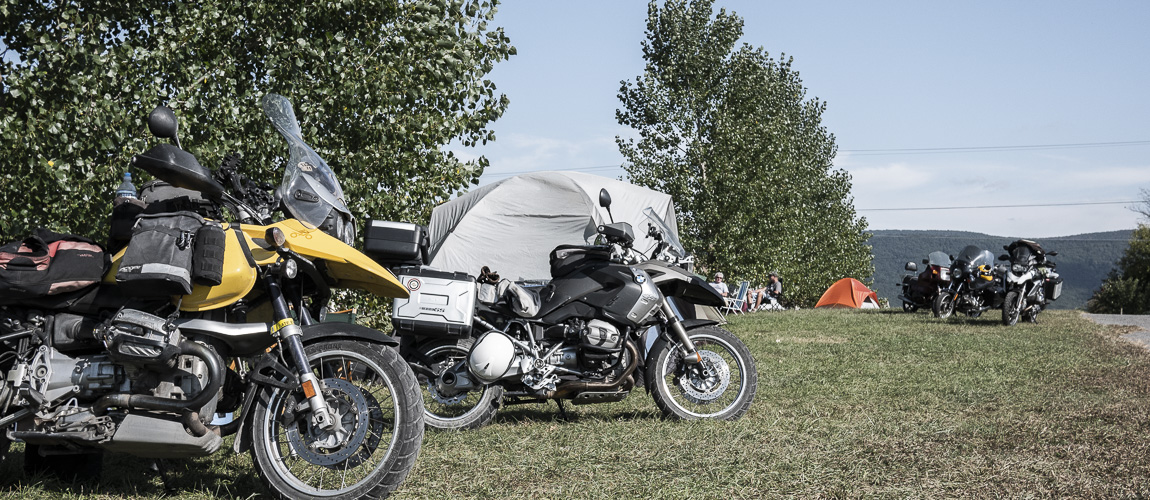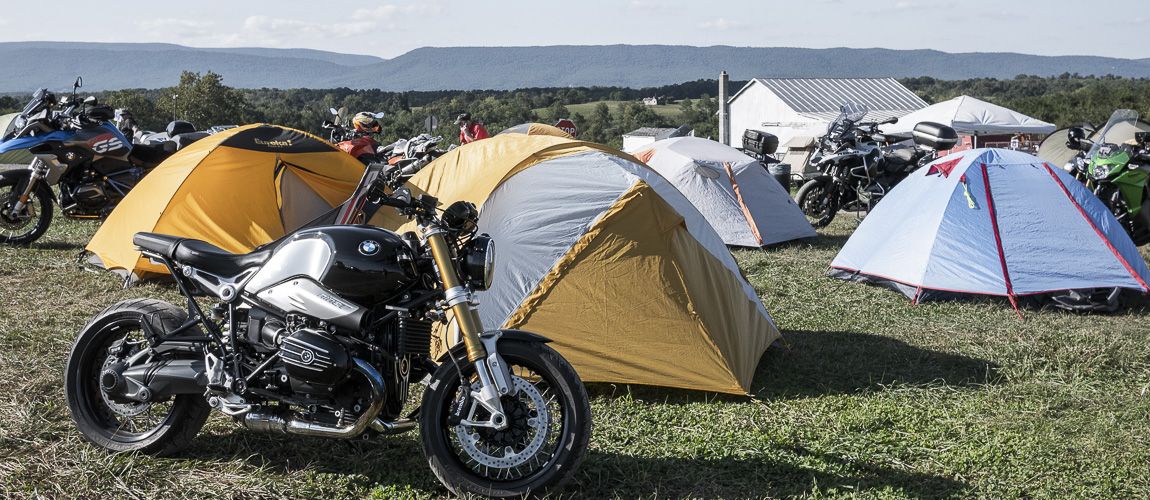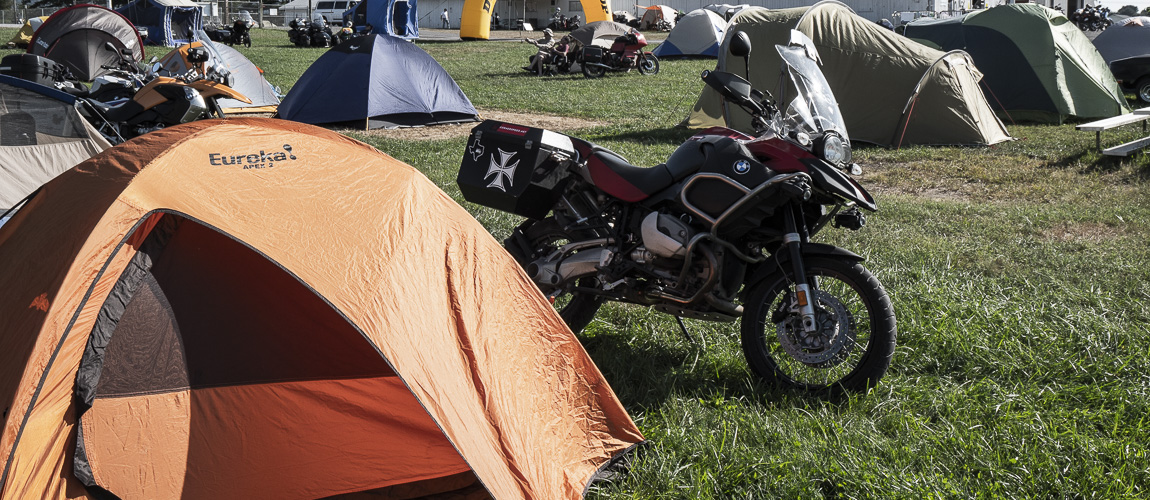 Schedule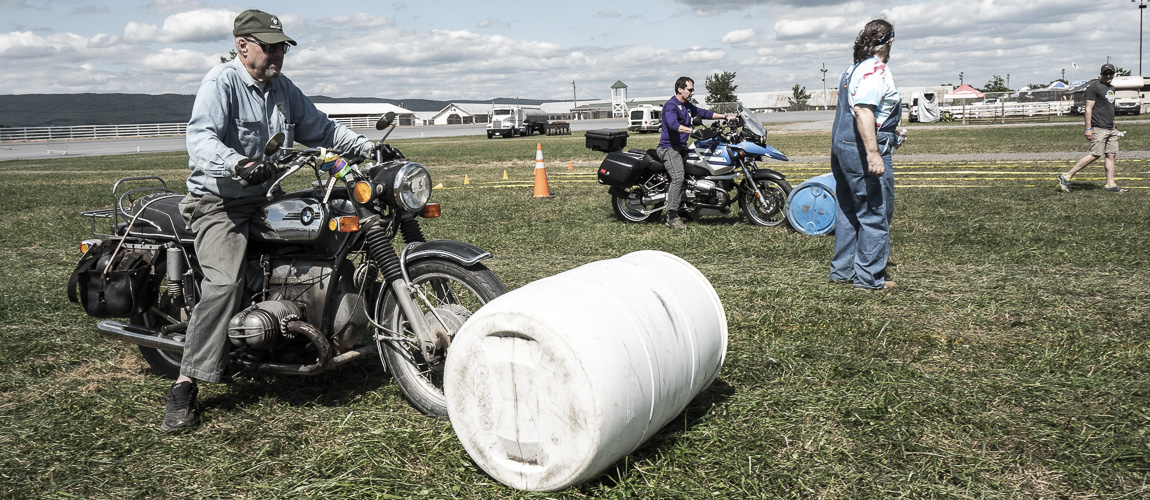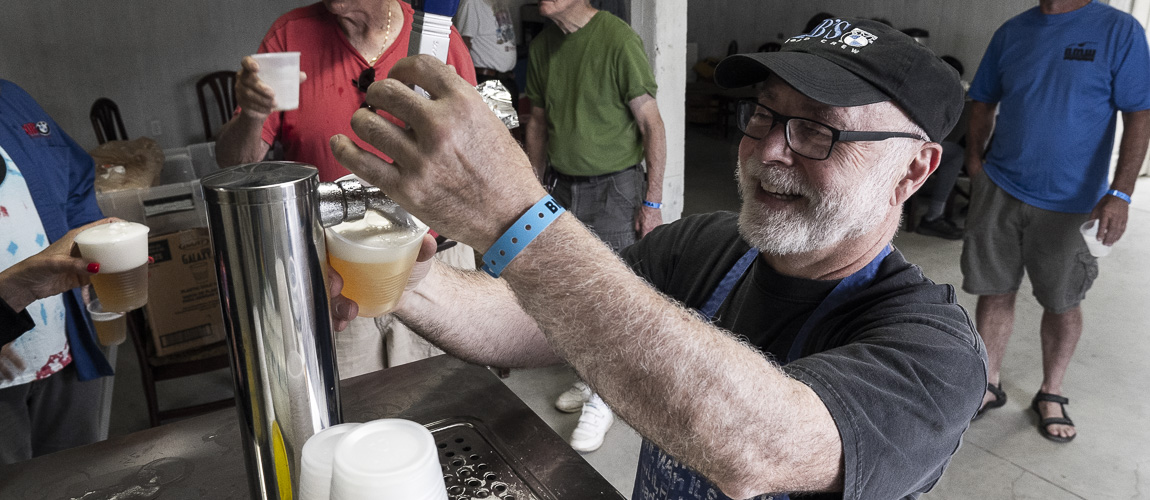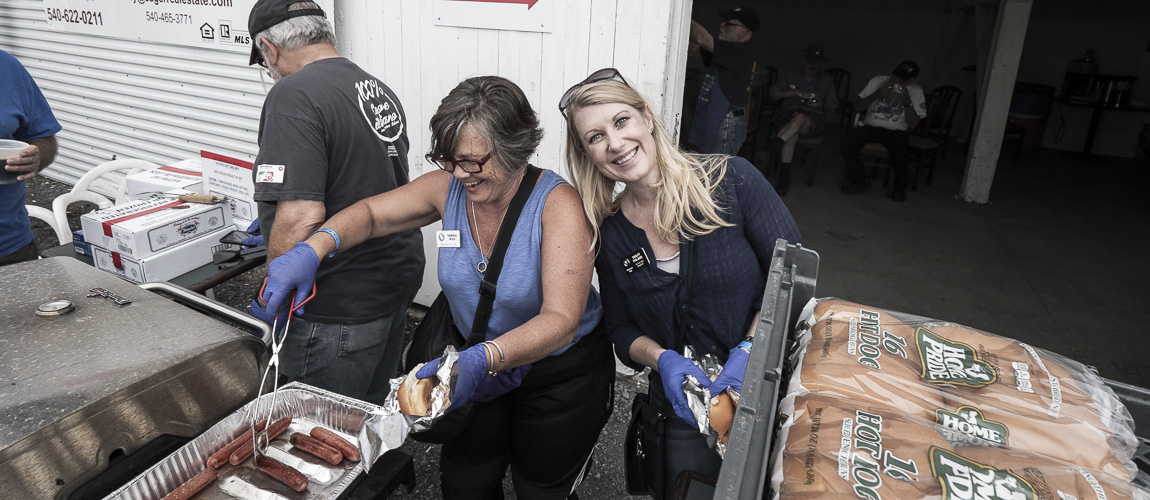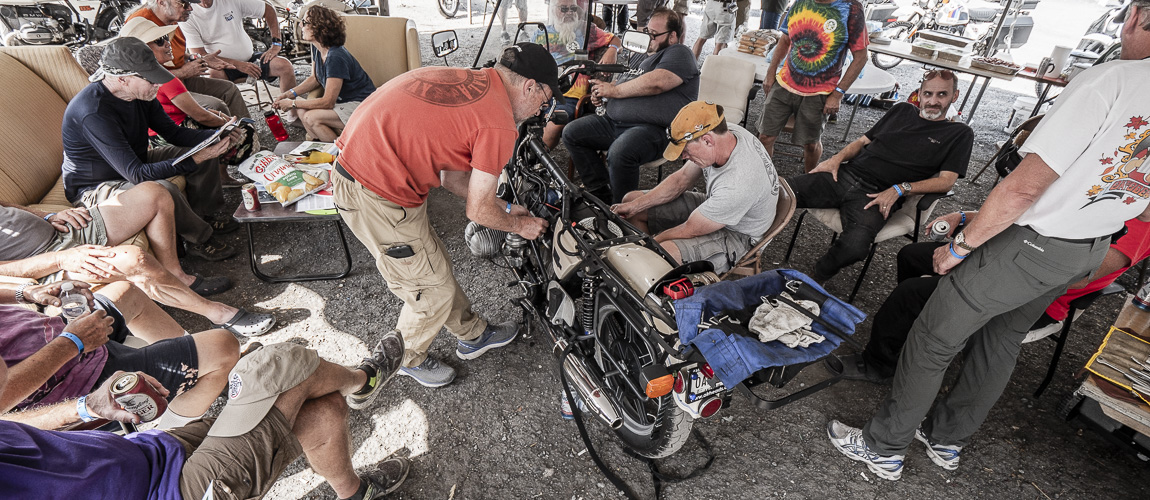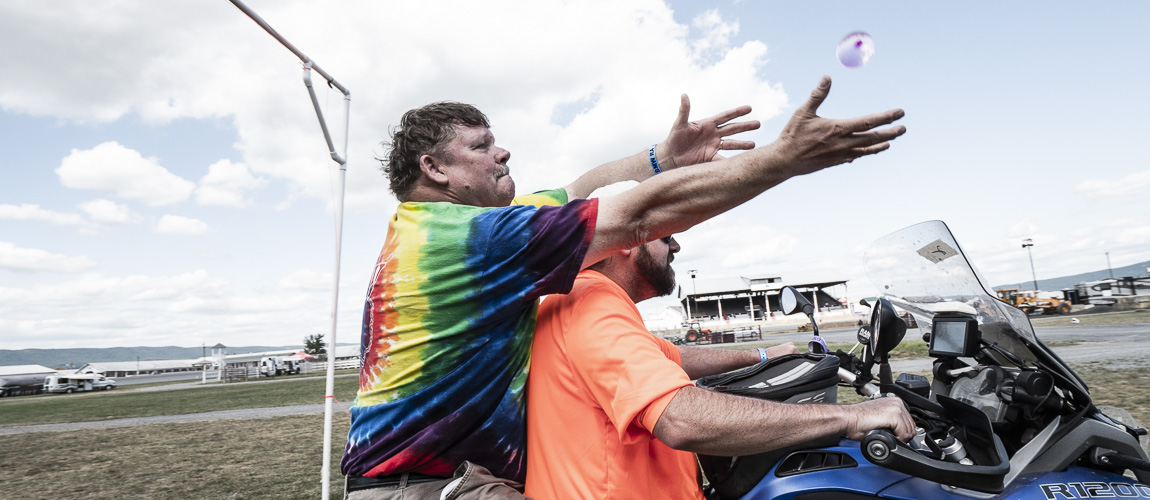 NOTE: Additional events, guest speaker and training programs will be added as soon as they are finalized.
Thursday
12PM: Gates open
7 PM: Hot Dogs with Bob's BMW
Friday
9 AM: Registration opens
10 AM: Vendor Marketplace opens
11 AM: Wunderlich America / Boxer2 Valve / Plam Werks facility tour and lunch (Click here to register)
5 PM: Vendor Marketplace closes
7 PM: Registration closes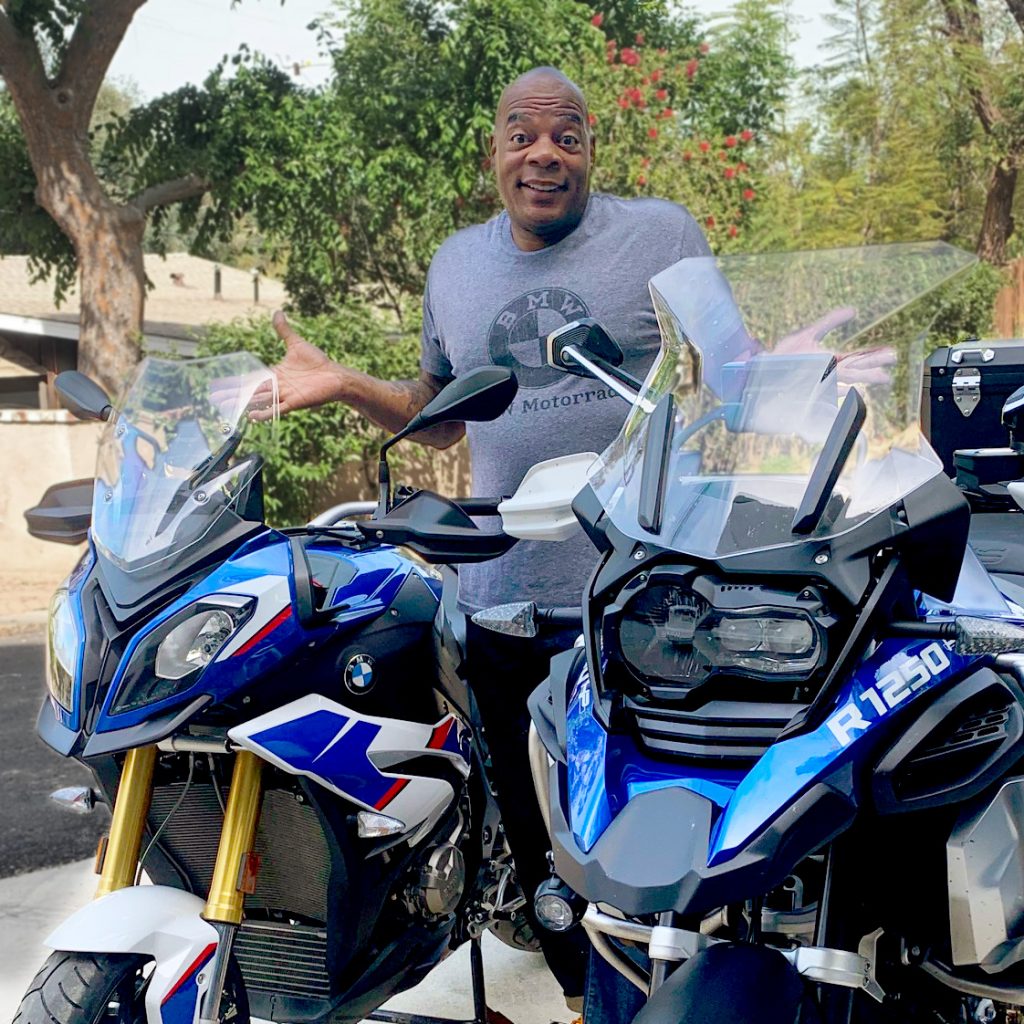 Saturday
9 AM: Registration opens
9 AM: Vendor Marketplace opens
12-3 PM: Moto Games
5 PM: Vendor Marketplace closes
5 PM: Vendor Marketplace closes
6 PM: Closing Ceremonies
8 PM: Comedy Night with Alonzo Bodden
Sunday
12 PM: Gates Close
Training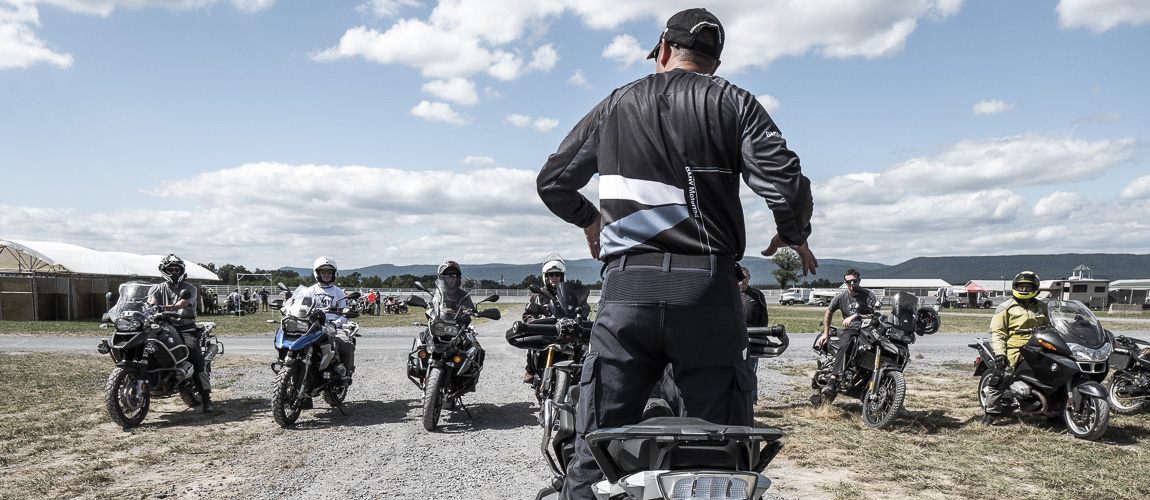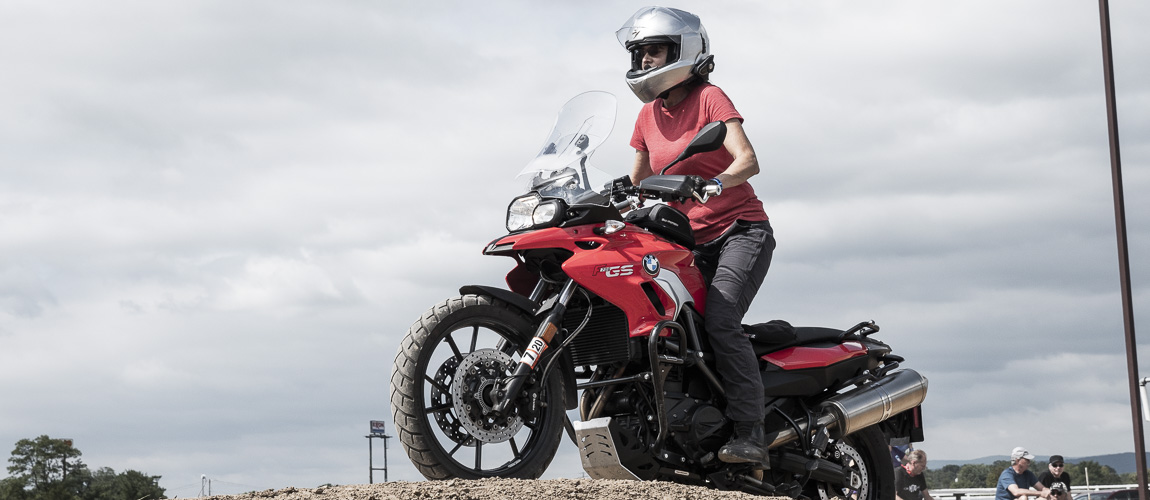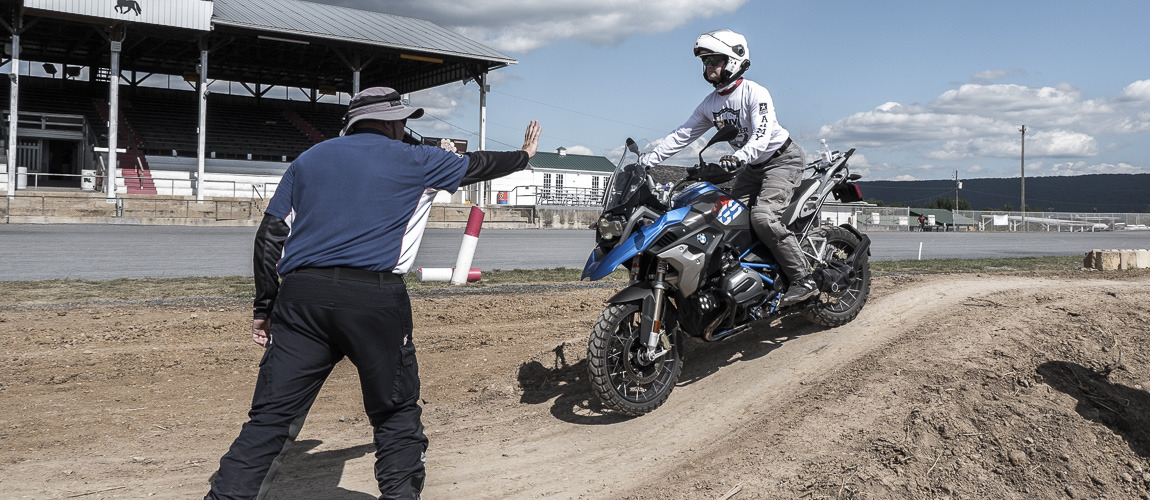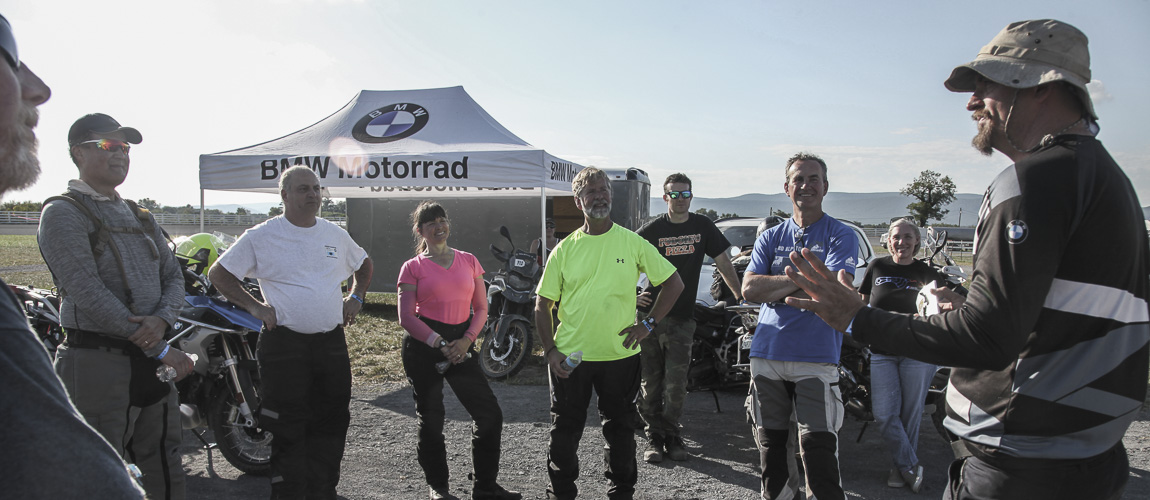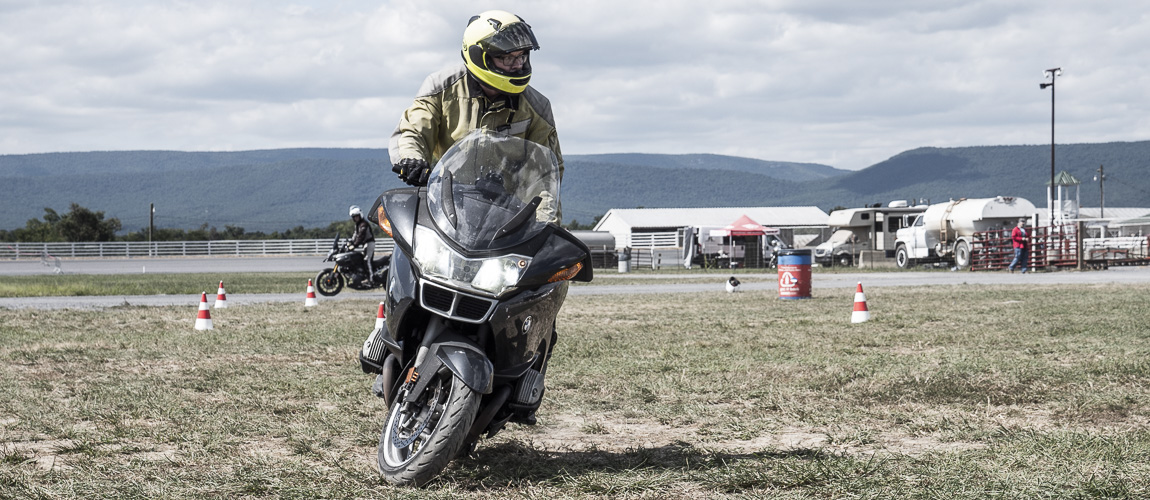 Check back soon as we update this section.
Friday
Saturday
Presentations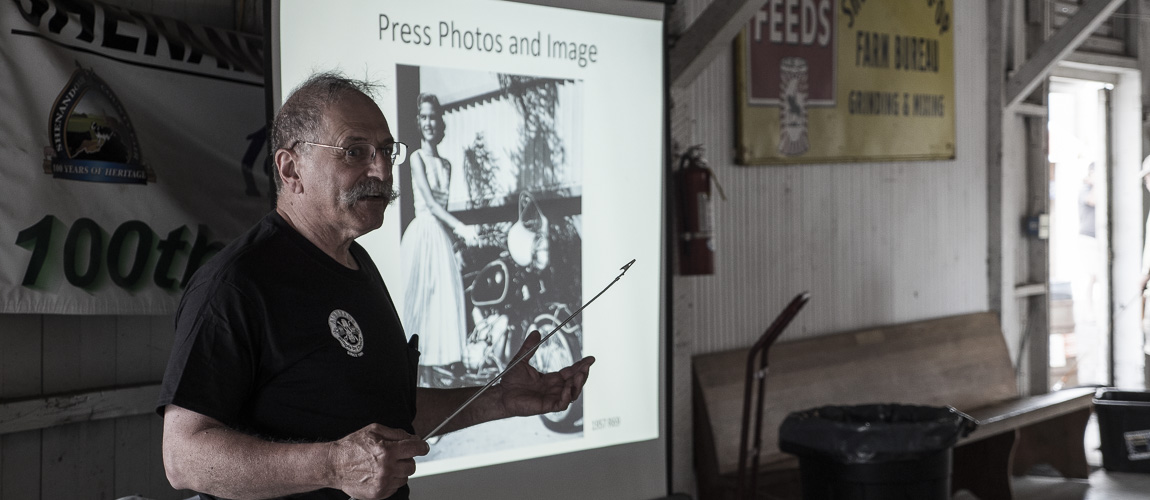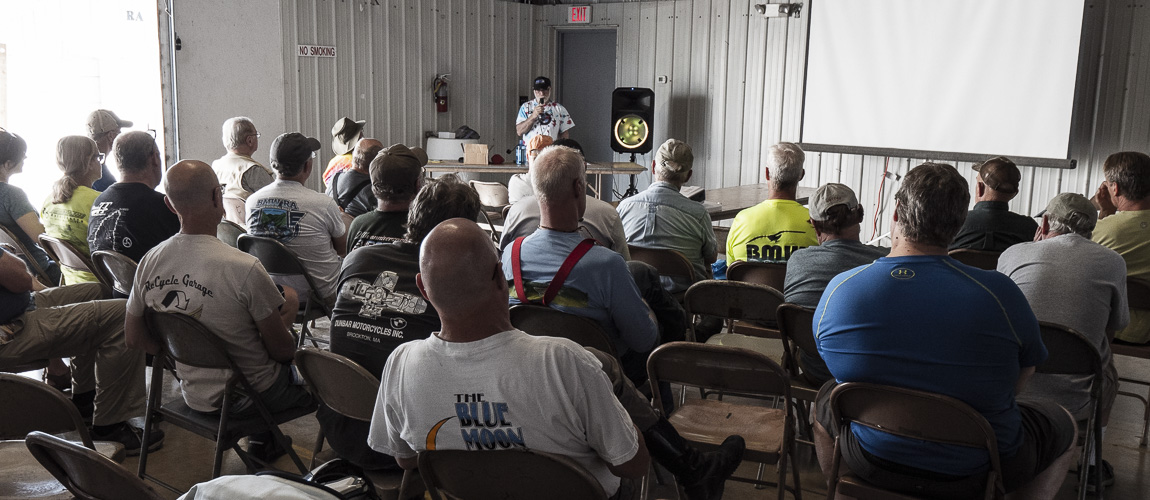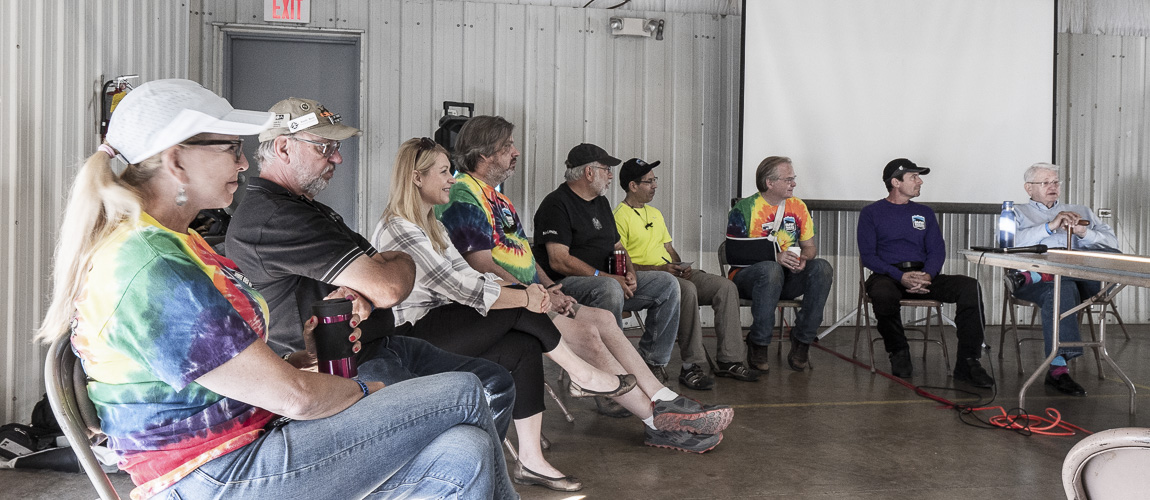 Attend a presentation or workshop to learn more.
Interested in presenting? Contact xxxxx
Friday
Saturday
Game of Roads
BMW Riders Association member and rally volunteer Ken Gorton has created a detailed Guide to the Realm with maps (including access to GPS files) and local victuals and libations.
Vendors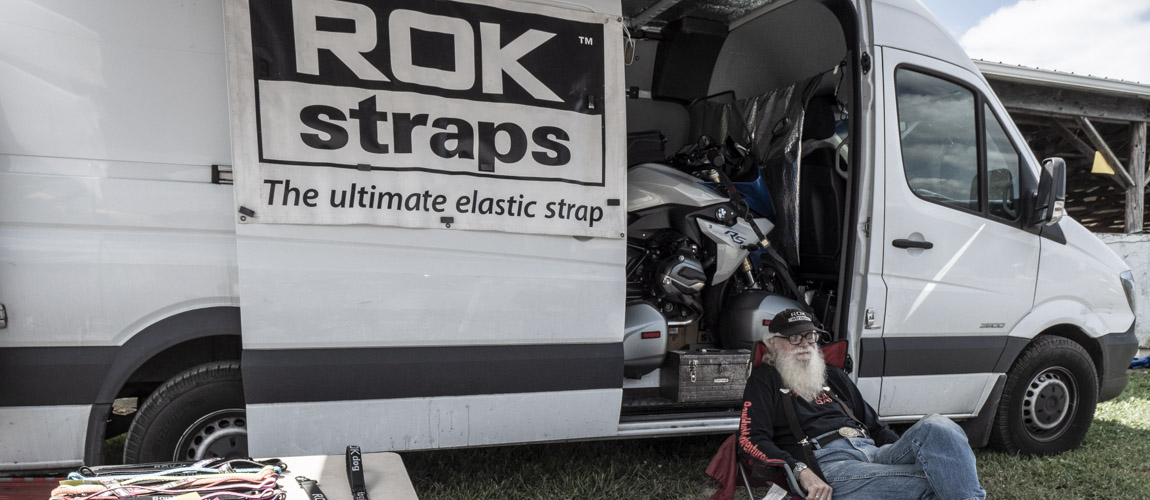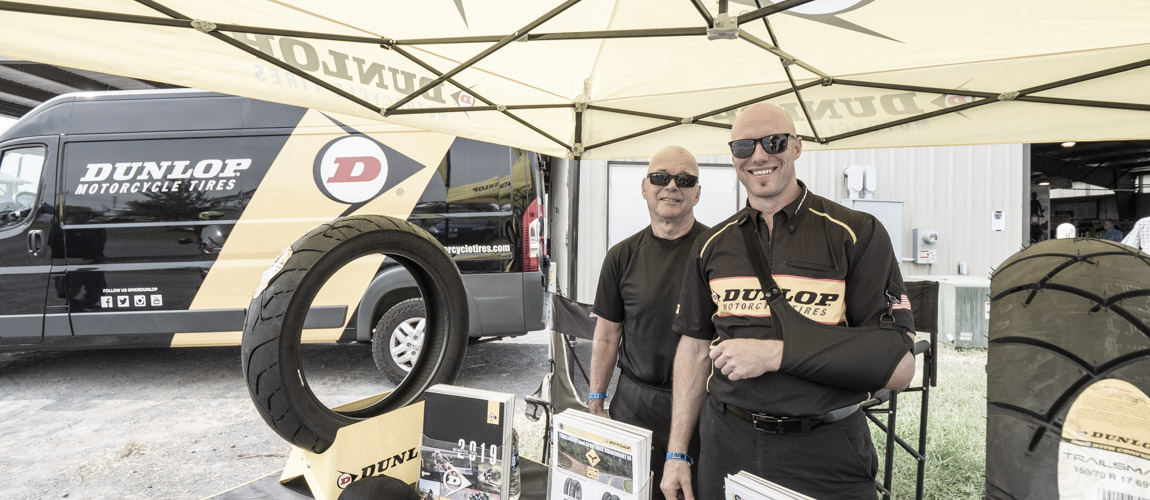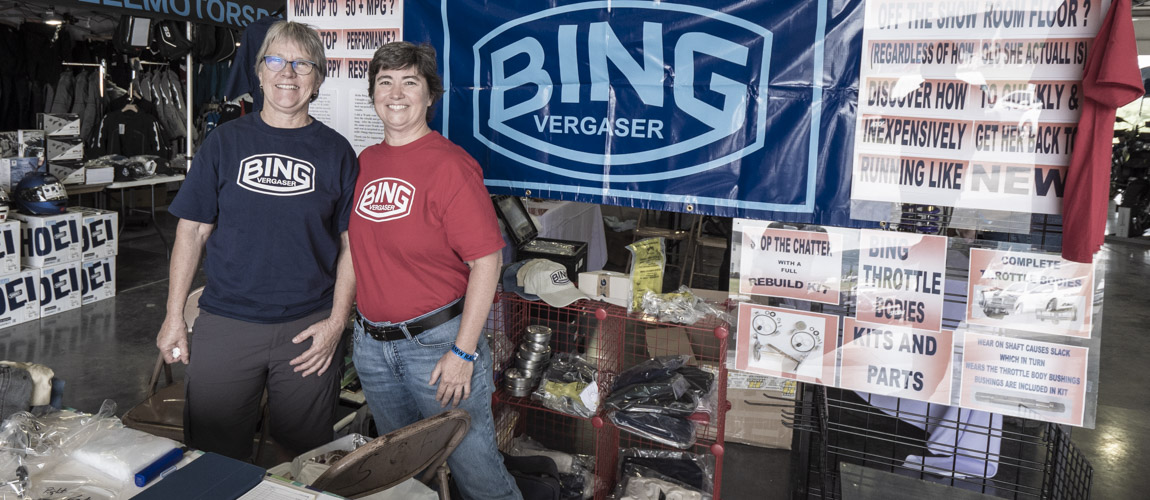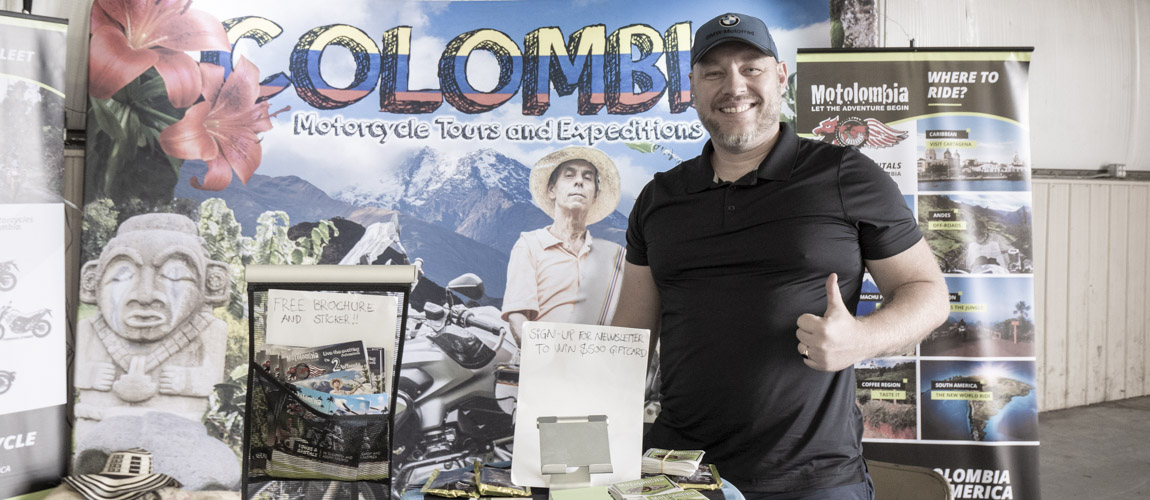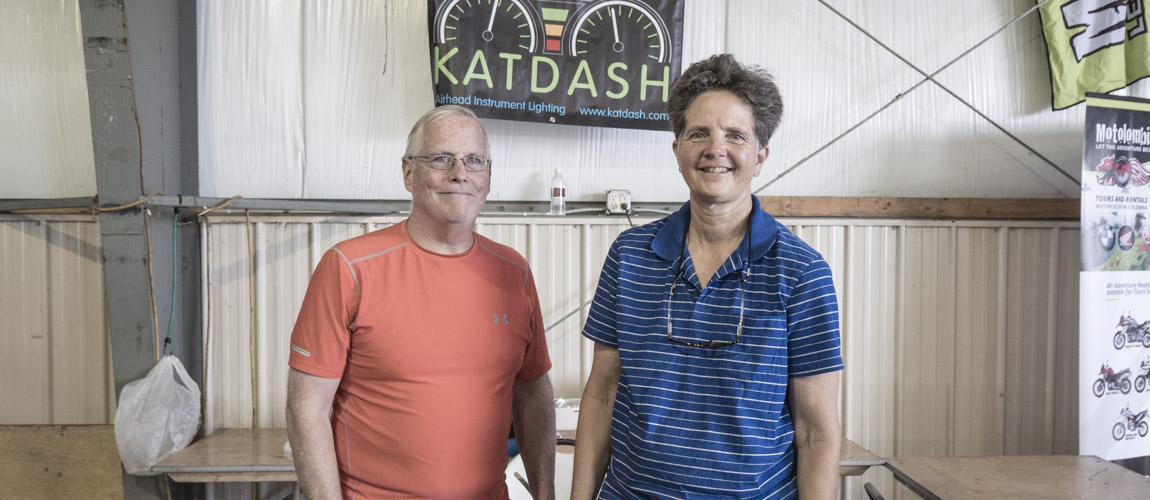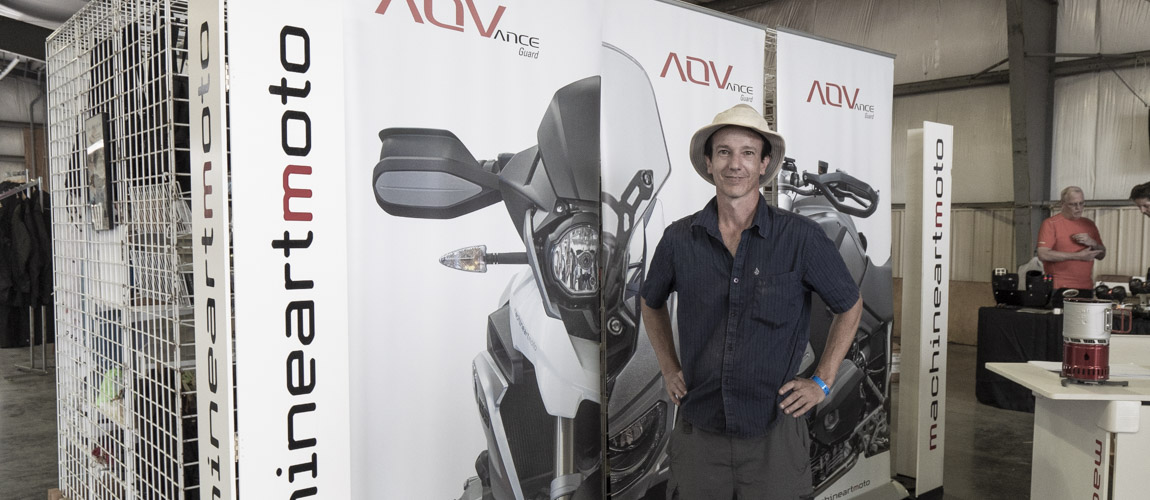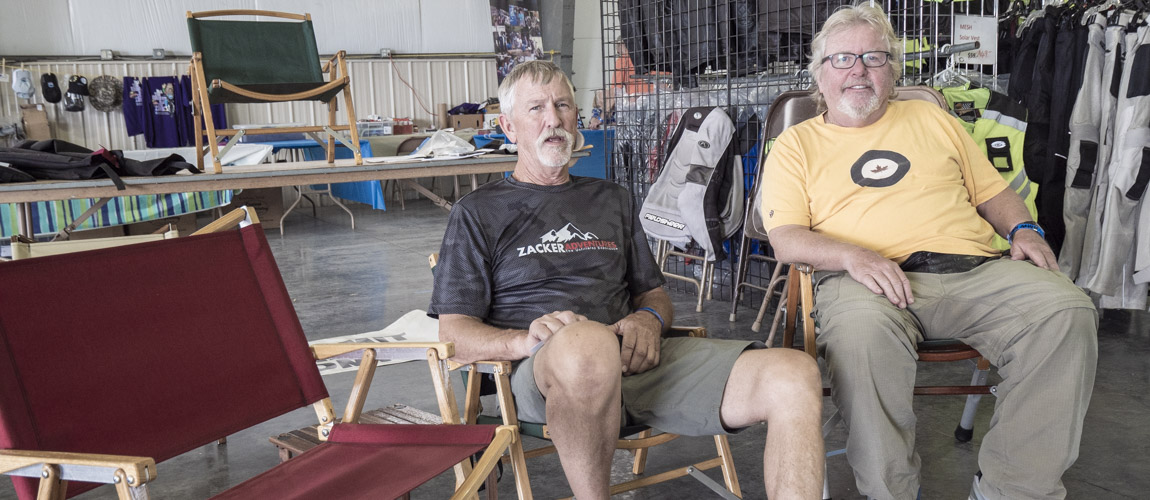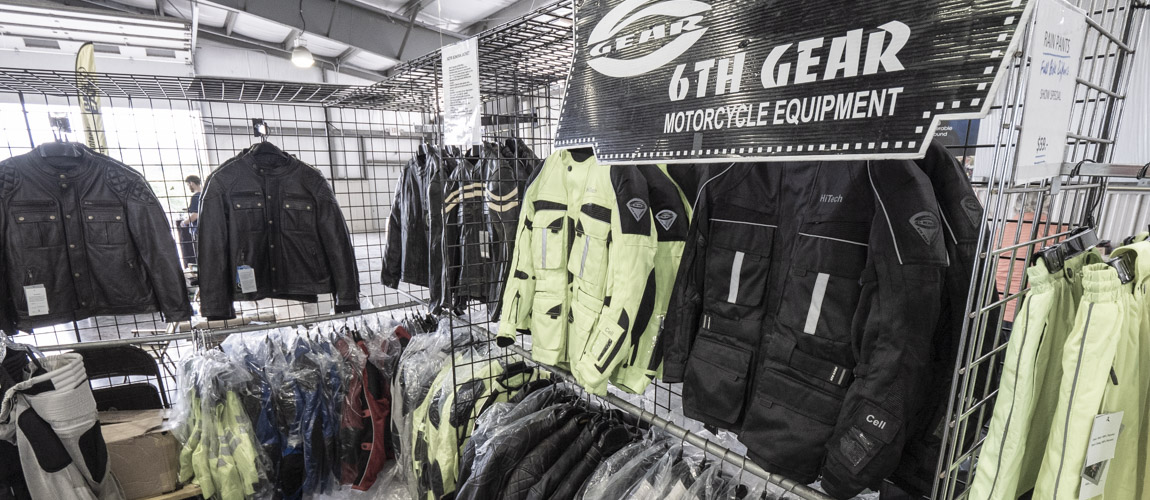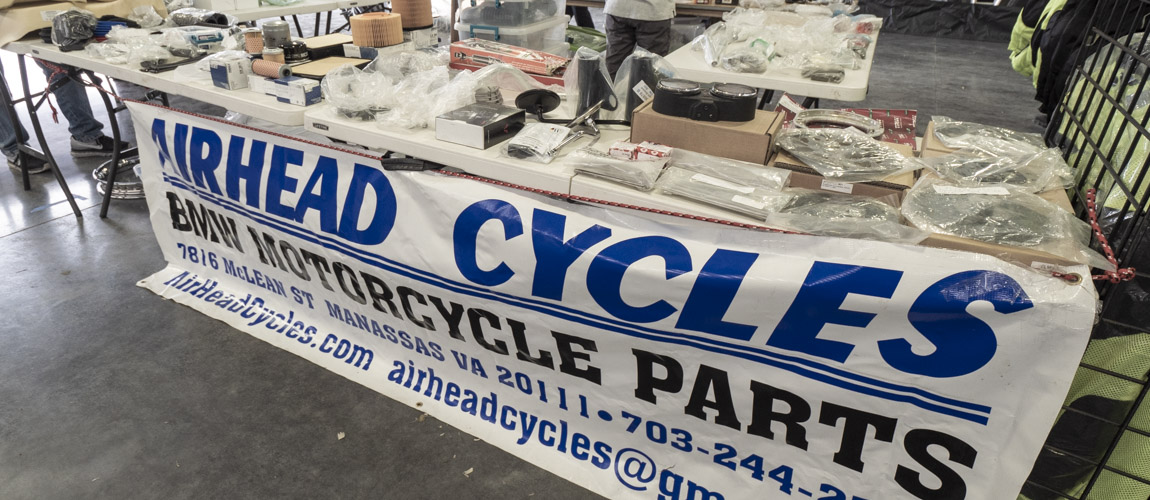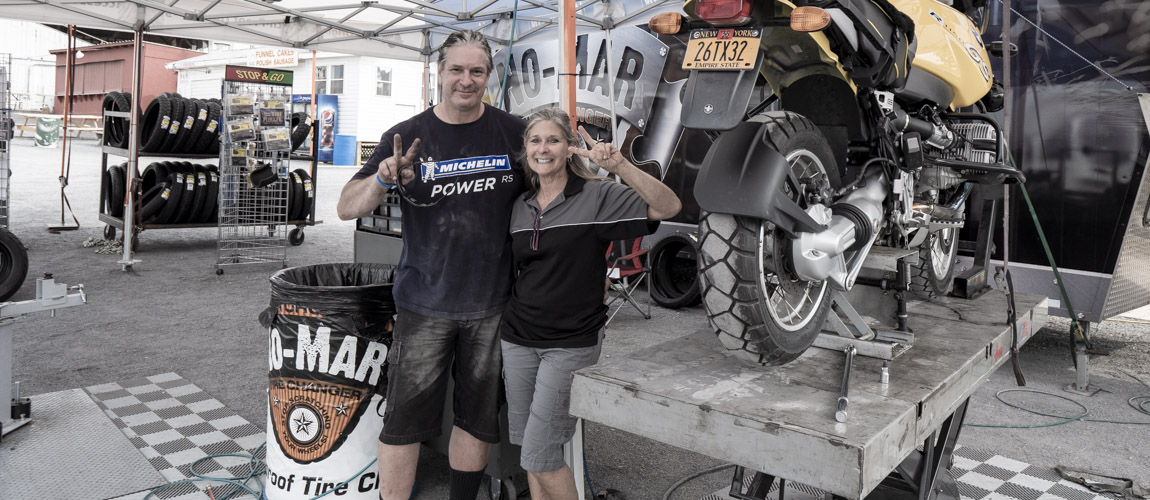 The following vendors will be at the Game of Roads rally:
Please stop by the vendor area. It's been a difficult year for them.
Interested in becoming a vendor? Contact Al Olme.
Prizes
Grand Prize
Additional Prizes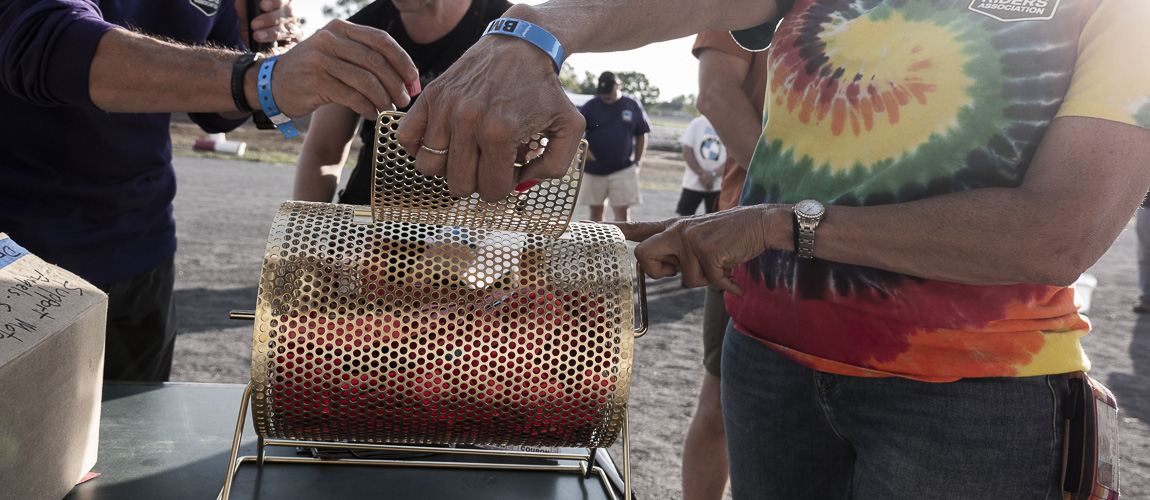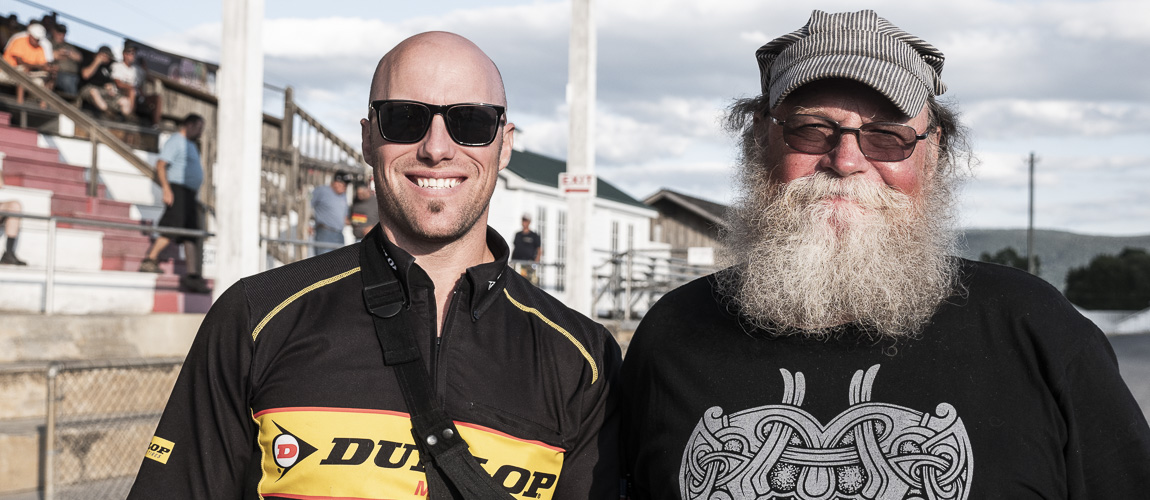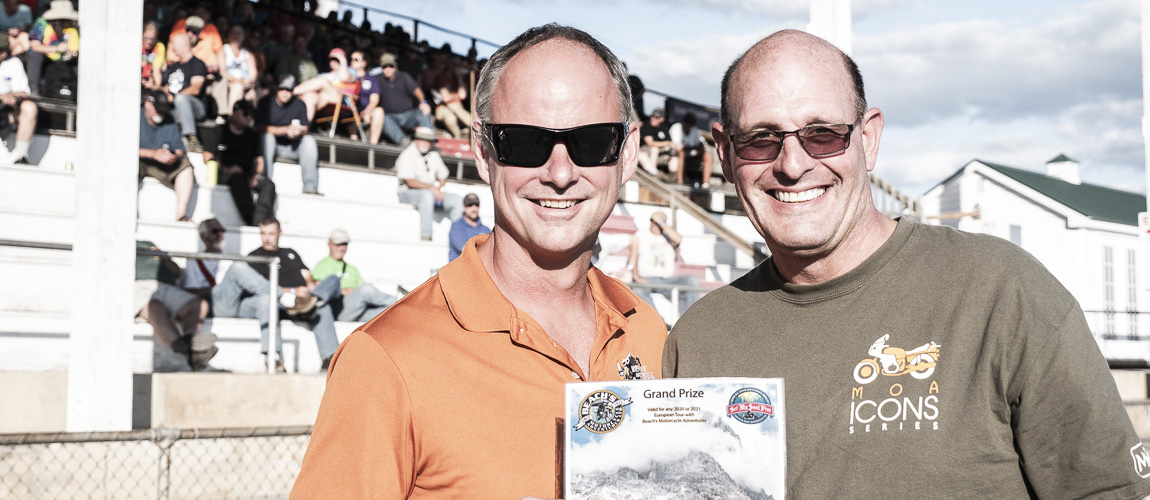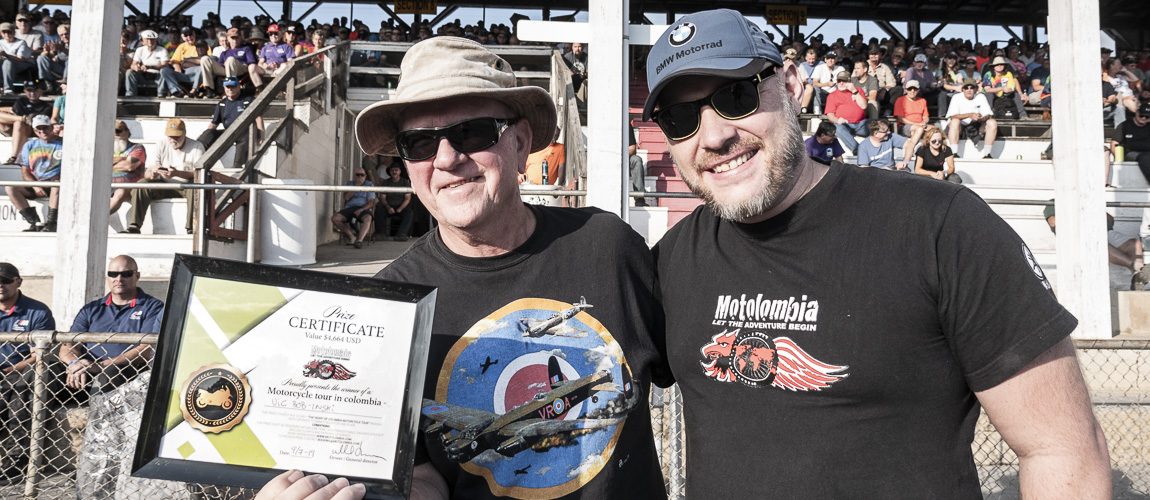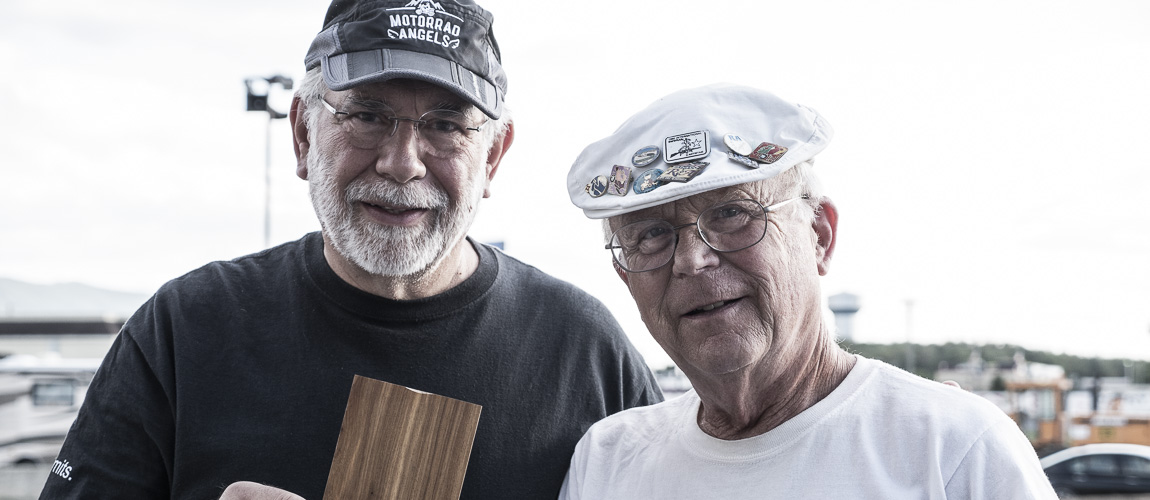 Fees
T-shirts
"Rally Dude" (introduced at last year's Set My Soul Free rally) is back! And he can be on your back with a Game of Roads rally t-shirt! Be sure to order your rally shirts when you register because we will not have extras at the rally.
COVID-19
The RA Board of Trustees and the Rally Planning Committee are as hopeful as you are that we can hold this year's rally. We are very much aware of the risks of holding an event with a large group and are taking precautions to minimize the risk for participants.
To reduce the spread of COVID-19, North Carolina and neighboring states are currently instituting various levels of crowd limiting, social distancing, and restricted travel. We are planning this rally on the assumption that many of those restrictions will be loosened by August. If they are not, we will have no choice but to postpone the rally.
While riding a motorcycle is by its very nature an act of social distancing, traveling and gathering in groups may increase the risk of exposure to COVID-19 and its spread. As such, we are following guidance from local and state officials on how to conduct this rally as safely as practical.
At the rally site, we will be instituting additional health and safety protocols and scheduling additional cleaning and disinfecting in high traffic areas (i.e., registration, bathrooms, showers, meeting spaces, etc…). We encourage everyone to practice safe distancing protocols and to wear masks as needed.
If you are sick or unwell, we advise you not to attend the rally.
If you have a pre-existing condition that makes you particularly susceptible to infection, we advise you not to attend the rally.
If you believe that you have been in close proximity to someone with COVID-19 while you were not wearing Protective Personal Equipment within two weeks of the rally, we advise you not to attend the rally.
If you return from the rally and suspect that you may have been infected with COVID-19 while you were away, please contact your local health officials and our rally chair at [email protected]
To facilitate the safety of all rally participants this year, we have designated a Health Chairperson to coordinate all planning related to COVID-19. Member and registered nurse Jill Vervenka has agreed to take on this important role. If you have relevant experience and wish to help us plan and execute a fun and safe rally, please contact rally chair Matt Smith at [email protected]
Our goal, as always, is to have a fun AND safe rally. This year is more complicated of course but our goal is the same. If you have any questions about the rally as it pertains to COVID-19, please contact [email protected].
We will be updating this web page regularly as the situation evolves.
Your Rally Fee is Guaranteed and Will be Refunded 100% Should the Rally Have to be Cancelled.
Volunteers
Volunteers are the heart and soul of the BMW Riders Association and our annual rally would not be possible without their dedication and time. We need volunteers for all sorts of tasks, from working the Registration desk, setting up A/V equipment for presentations, Security detail, morning coffee, and more!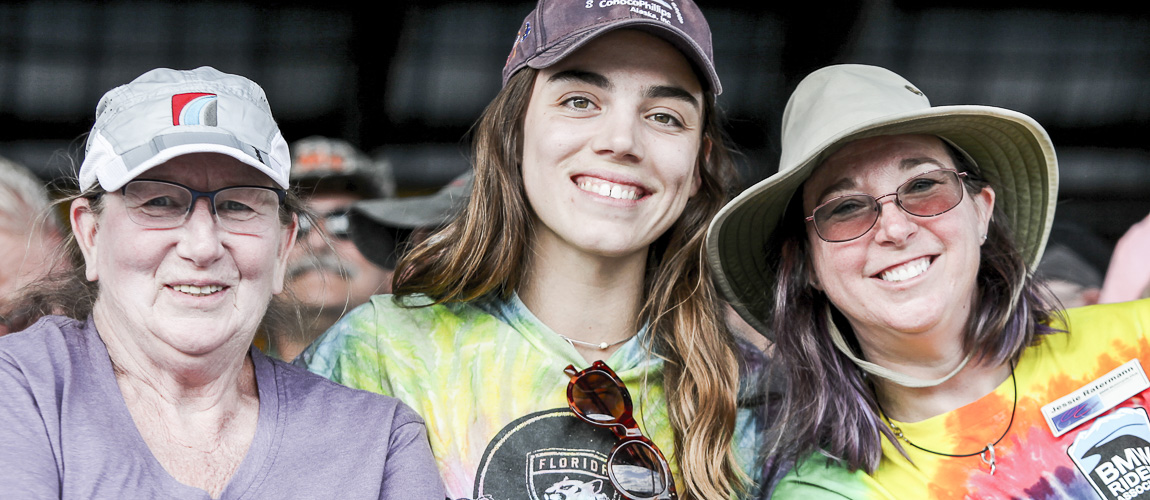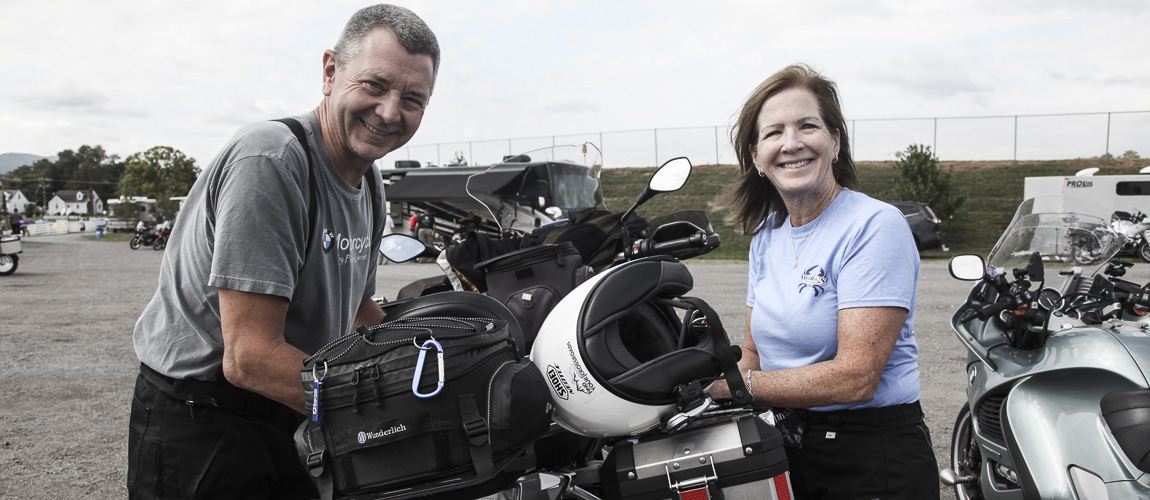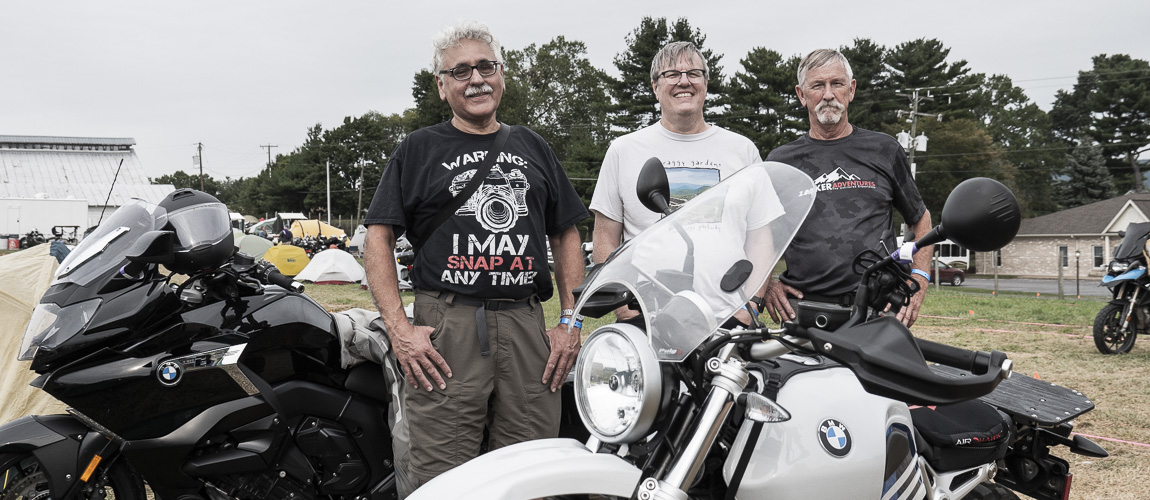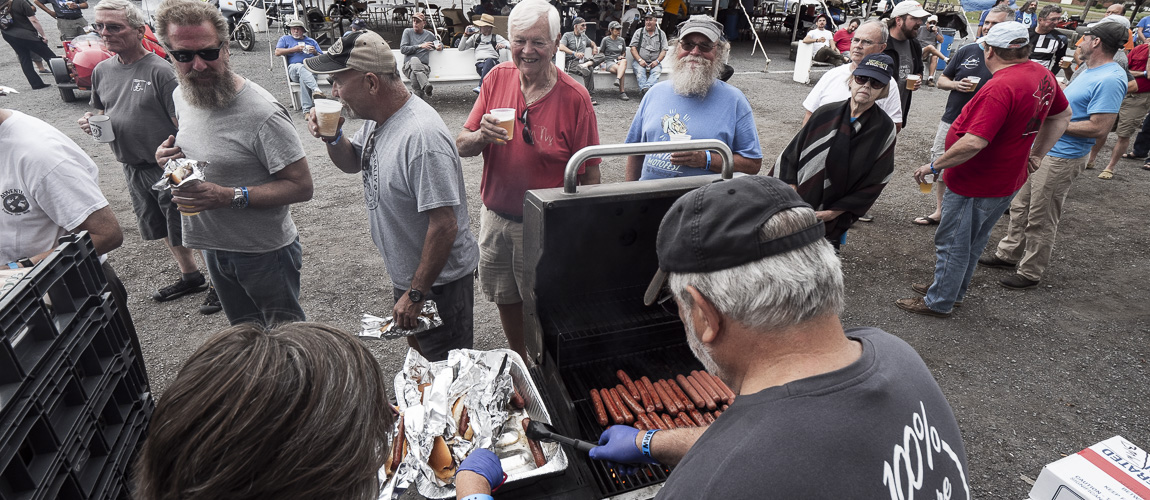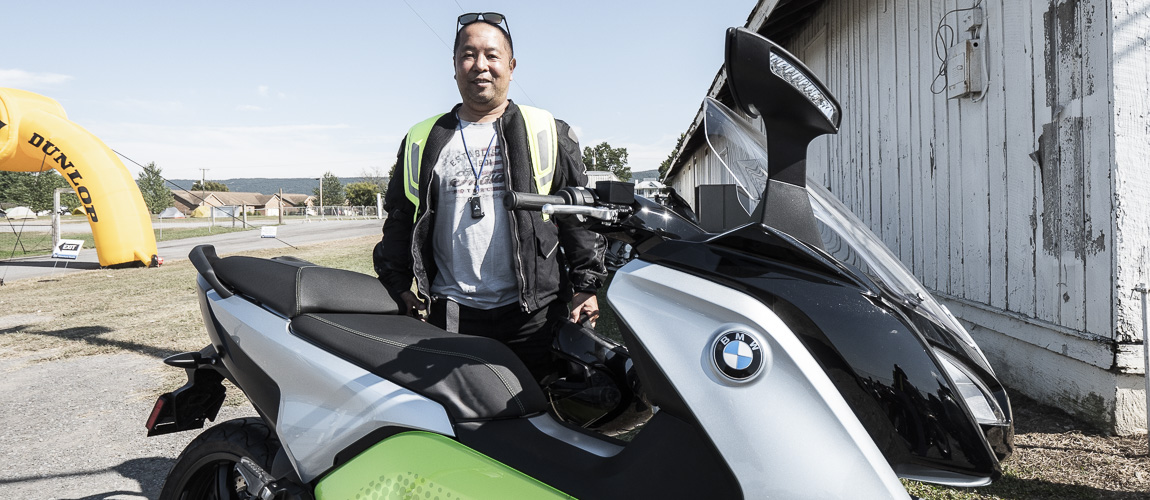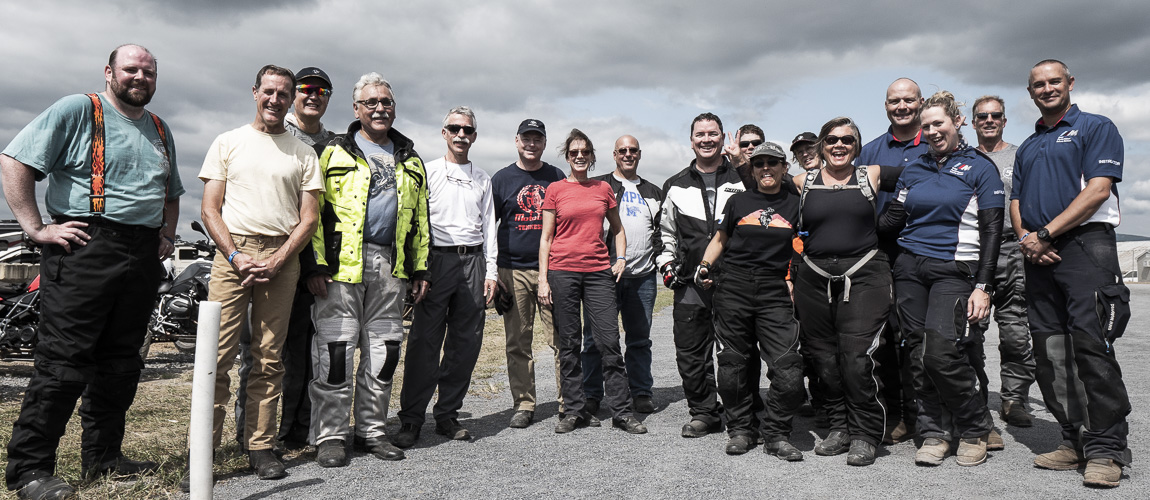 Rally News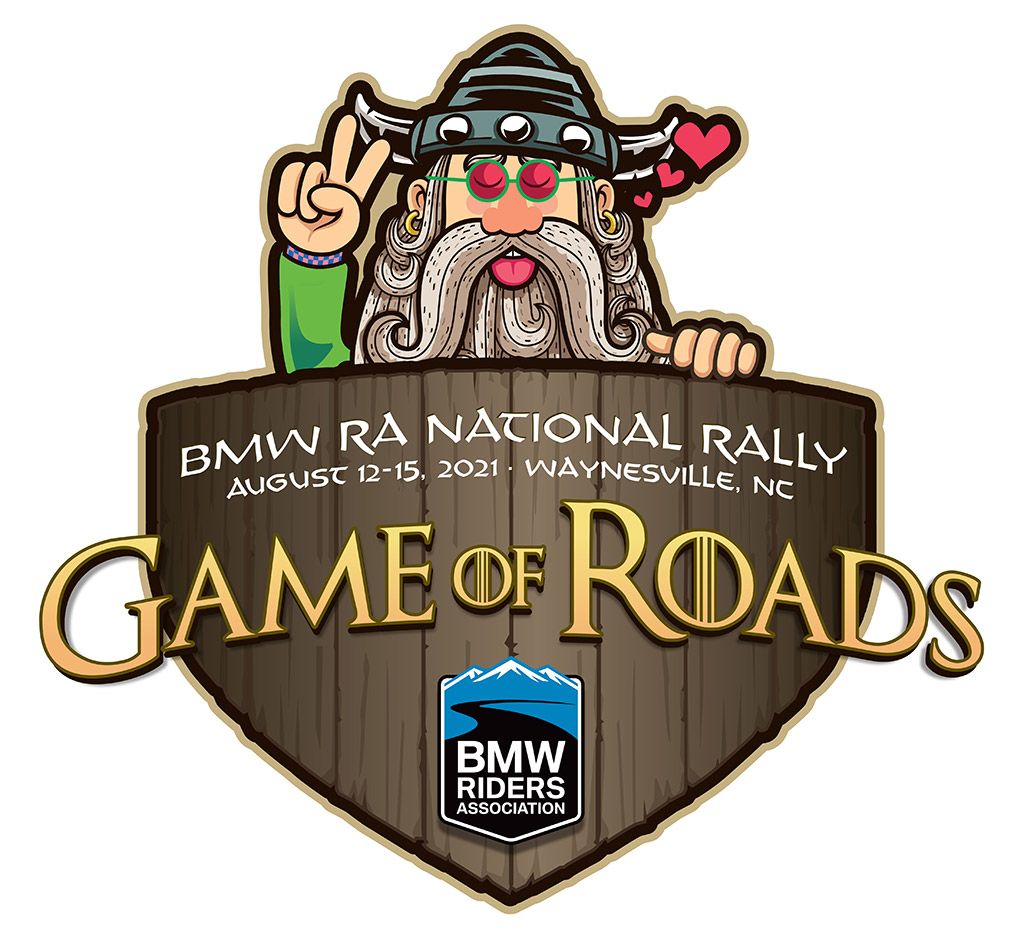 Sponsored by