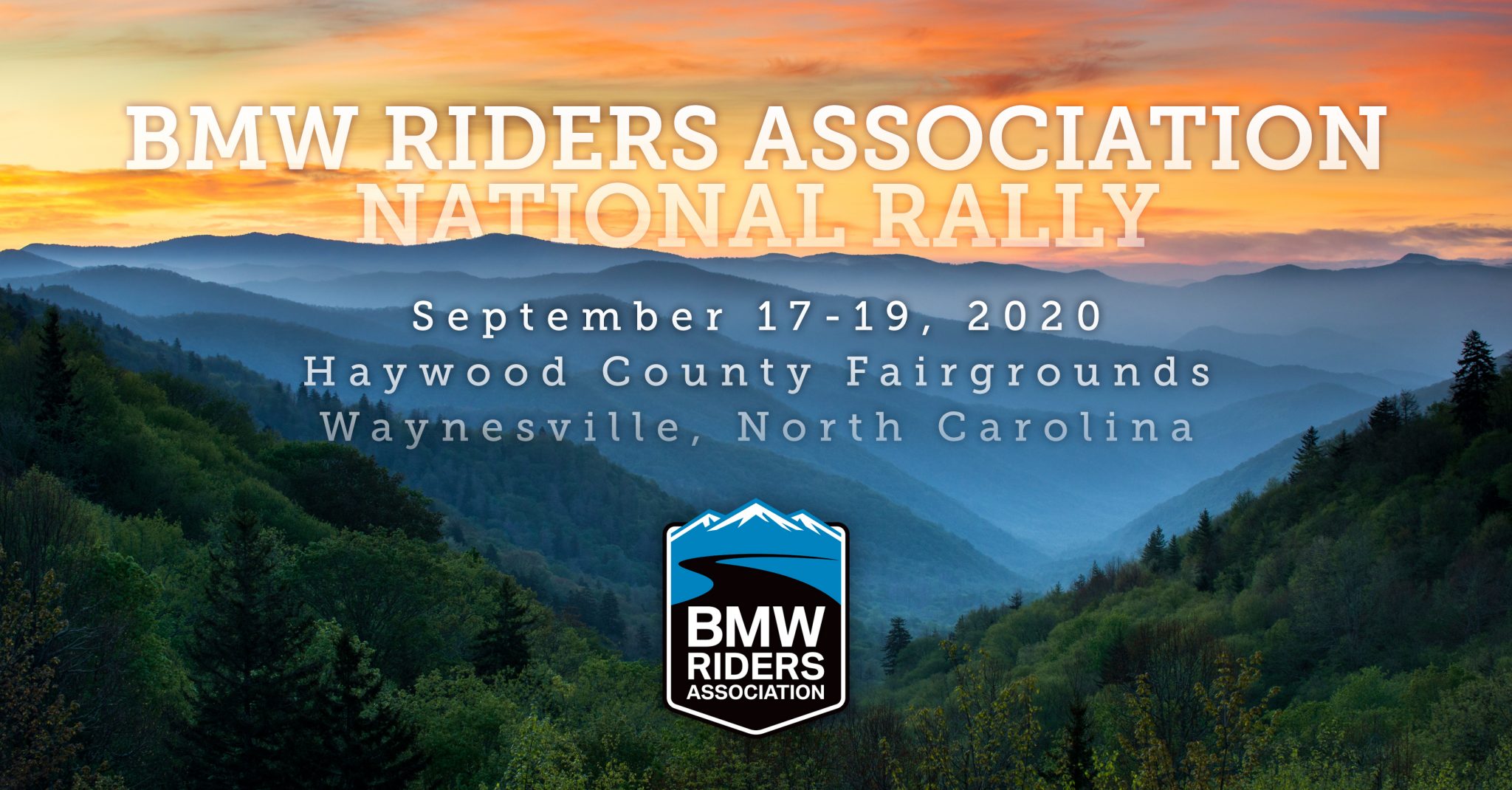 2019 "Set My Soul Free" Rally
September 5 – 8, 2019
Have a groovy time, man, at BMW Riders Association's annual rally! One of the biggest, longest running BMW rallies in the country is also one of the friendliest and chillest. Live music, tent and RV sites, food, vendors, seminars and presentations, and some of the best roads in the country. If you arrive early, Bob's BMW is hosting hot dogs and beer on Thursday evening. And be sure to check the GS Giants as they do their thing on a specially-constructed track!
It's going to be righteous.
Shenandoah County Fairgrounds
Woodstock, Virginia
Follow the rally Facebook Page  for updates.
Sponsored by
Click to learn more about the "Set My Soul Free" National Rally!